Faith Fidel: a rising child actress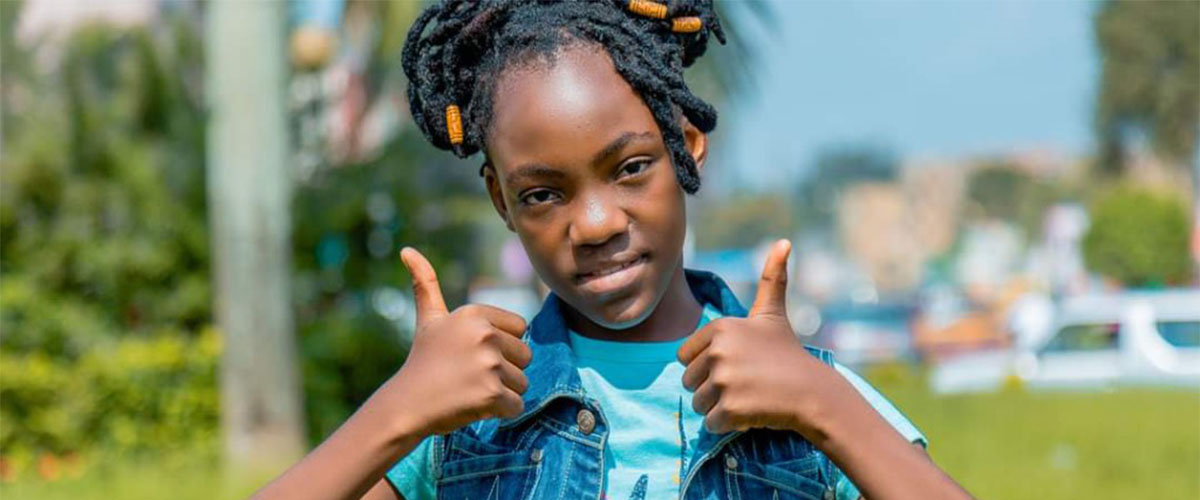 The young girl Faith Fidel who turned 12 this year on the 28th of March, is making headlines in the Cameroon Film Industry thanks to her acting skills. The form two student and contortionist is already a multi award winning actress with over 15 nominations for Best Actress at International festivals with her lead role in "The Fisherman's Diary".
Faith Fidel started her journey in acting back in 2014 in the movie "TENACITY" where she just had a small role. Later on she went from one set to another. She appeared in movies like "Striped", "Vindicated", "Saving Mbango" in 2018, "Stained", and in 2020 she played in "Where I come from" and "The Fisherman's Diary" which really brought her to the light.
Her performance as Ekah in the movie directed by Enah Johnscott (The Fisherman's Diary) has won her awards both at the local and international level. During the 24th edition of the Ecrans Noirs Festival, Faith Fidel was awarded "Best Cameroonian Actress" for her role in the movie. She also won the "Best Actress" award at the I Will Tell International Film Festival in London and the same award at the Florence Film Awards in Italy.
Apart from those awards, she was designated "Youth of the Month" by the online Magazine Better Breed Cameroon. A recognition well deserved because apart from her great acting skill, Faith Fidel is also a human being with a great heart. On her birthday months ago, she spent that special day sharing with others young people of her age and lesser at an orphanage in Limbe, where she lives.
At her young age, Faith Fidel is already leaving her footprints in the movie industry as a remarkable actress with a huge potential. And the best is still yet to come for her.
By Inès PAPGOUO