Clement Ngosong, Motivational Speaker and Change maker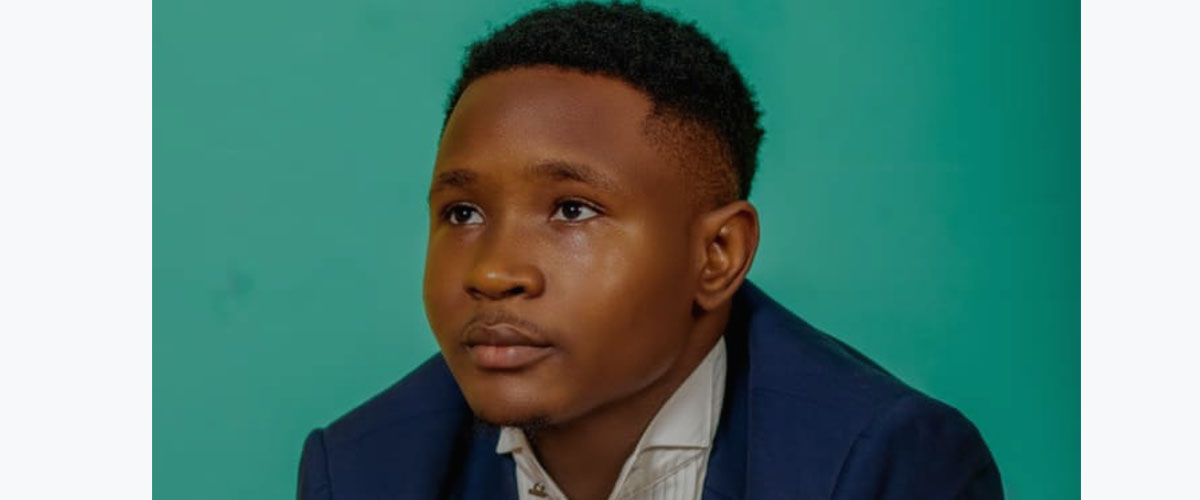 « A freshman from Ashesi University who aims at motivating and inspiring youths across the world through his actions, words, and personal experiences is change maker Ngosong Clement ».
His name is Clement Ngosong, a Cameroonian and a freshman at Ashesi University in Ghana. He aims to motivate and inspire youths across the world using his actions, words and personal experiences through his youth inspiration initiative. He also advocates for youth civic engagement as he holds firmly the belief that volunteering has the potential of engineering a turnaround in every life through change. Ngosong Clement Nkengbeza is the author of one of the three winning essays in our 2020 Essay Competition.
Since 2018, his work at several civil society organizations was all geared towards creating an inclusive youth community by engaging youths into volunteerism and imprinting a sense of care for their community within them.
His impact has been felt by over 1,000 young Cameroonians, and he believes his counselling, mentorship, and guidance has radically rerouted the paths of many students. He saw the Global Change makers Essay Competition as an opportunity for voicing the relevance of youth participation and civic engagement to both the volunteers and their community. Inspired by how much change these topics have brought to his peers and himself, he shared a short story of his journey of metamorphosis in his essay.