AFCON 2021, the needs of disabled fans are not ignored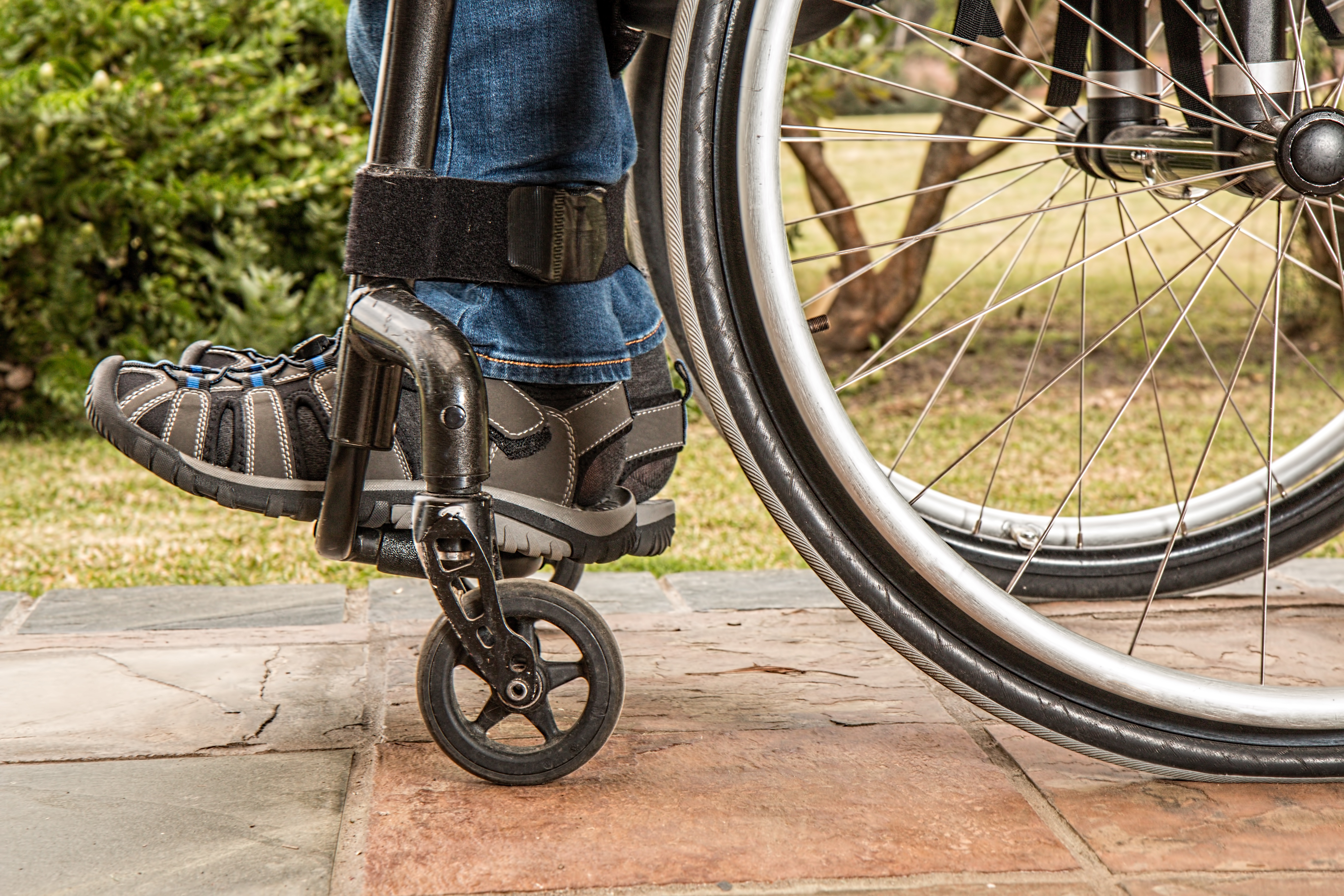 Watching the game on TV is nothing compared to going to the stadium and persons living with disabilities are not left out to go to the field during the AFCON 2021 games.
Down memory lane, for people with disabilities, going to the stadium can prove to be a real challenge because of accessibility and other special needs. Now a days, the Government, National and International Non-Organisations, UN bodies and the world at large is fighting towards inclusion of disabled persons in all aspects of life as can be seen on the Convention of the Rights of Persons living with disabilities (CRPD). In the stadiums built in Cameroon, measures have been taken to give proper access to all types of disabilities which ranges from physical, to hearing, Visual, etc.
Stadiums are such huge venues with constant crowd that measures have been put in place to welcome all visitors whatever their profile and make them feel comfortable. Thanks to the respect of the American Disability Act of 1990 (ADA) that prohibits discrimination against people with disabilities in all areas of public venues, disabled persons are offered the same access and services. In the stadiums in Cameroon, parking spaces for disabled persons with wheel chairs, lowered counters at concession and merchandise stands, wheelchair seating areas, assistive listening devices for hearing impaired people, audio induction loops, audio beacons located at different strategic points of interest (entrances, exits) for visually impaired people, guide paths, universal pictograms for people with an intellectual disability, closed captioning for special announcements and/or public addresses for the hearing impaired, audio description for the visually impaired, accessible public telephones, accessible rest rooms.
It is essential for people with disabilities to feel comfortable in a busy and crowded place like the stadium. This explains why the head of state added his voice on the ratification of Decree No. 2021/751 of 28 December 2021 to ratify the United Nations Convention on the Rights of Persons living with disabilities.
http://reglo.org/posts/journe-mondiale-du-braille-ma-famille-se-disait-que-c-tait-un-gaspillage-de-m-envoyer-l-cole-6565
Image Source: Steve Buissinne and Gregade from Pixabay