World Malaria day: vigilance, the watch word.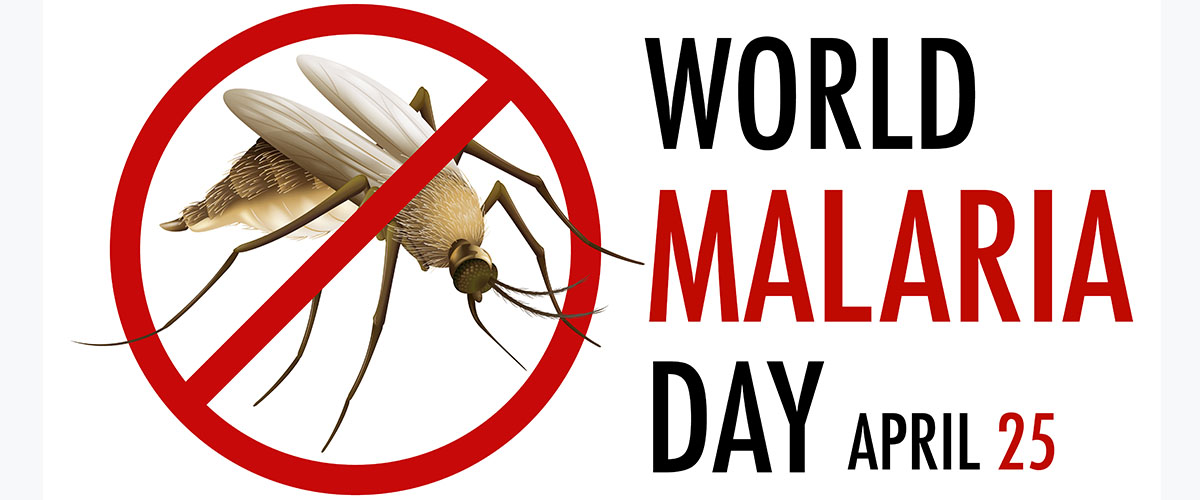 World Malaria Day is an annual event which takes place on the 25th April to raise awareness about malaria prevention. It is a day to celebrate the great steps that have been taken in recent years to control malaria and help those affected by it. World Health Organisation (WHO) joins the partner organisations in promoting this year's World Malaria Day theme 'Ready to beat malaria'. This theme commits the global malaria community to unite around the common goal of a world free of malaria. Malaria is a life threatening disease transmitted via the bite of female Anopheles mosquitoes infected by the malaria causing plasmodium parasite. The deadly disease infects more than 500 million people across the world each year and is very much curable.
ACMS through the Impact Malaria project implements awareness and treatment activities for children from 3 months to 59 months in the Northern and Far North regions. Every year between the months of June and October the seasonal malaria chemoprevention campaign is implemented. Last year, 1,728,607 children were reached during the implementation of the seasonal malaria chemoprevention 1, 2 and 3 campaigns in 45 health districts in the North and Far North. This same exercise is already being prepared on the ground for the month of June 2022. Many are those who observe the day as an opportunity to donate money towards key malaria prevention, control and treatment initiatives. Furthermore, in Cameroon, the US President's Malaria Initiative (PMI) led by the US Agency for International Development (USAID) and implemented together with the US Centre for Disease Control and Prevention (CDC) delivers cost effective lifesaving malaria interventions alongside catalytic technical and operational assistance to support Cameroon to end malaria. The stated mission is to ensure universal access to effective and affordable malaria prevention and treatment interventions for all Cameroonians, especially the most vulnerable and marginalised.
Last but not the least, the strategic focus is to accelerate interventions scale up to reach universal coverage of key interventions and achieve a lasting impact on malaria morbidity and mortality.
Written by Che Engochan with the expertise of Nfongue Elate Ambroise, Senior Communications Coordinator at ACMS.
http://reglo.org/posts/journe-mondiale-de-lutte-contre-le-paludisme-clbrons-les-acteurs-qui-sont-au-front-6629