World Hepatitis Day: State Of Affairs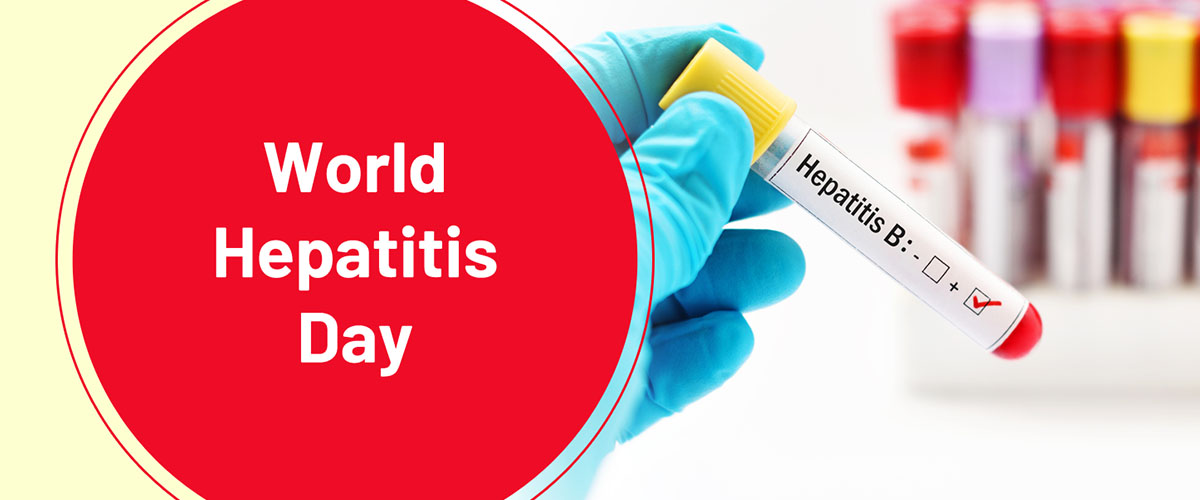 Hepatitis is the inflammation of the liver cells and damage to the liver. There are different types and causes of hepatitis, though symptoms may be similar. July 28 has been set aside as a day to create awareness of the existence of this virus. 100%Jeune probes into the country's state of affairs.
Cameroon plays witness to a wide discrepancy in the prevalence of Viral Hepatitis B, HBV infection within the country. Noah et al, in a study carried out in general population in 2015 reported variable rates per region; ranging from 22.82% in the Far North, 21.53% in the North, 12.75% in the Adamawa, 14 .00% in the East and 5.22% in the South for an overall prevalence of 13.01%
There are five viruses that can cause hepatitis. The most prominent are hepatitis A, B, and C. Infection with any of these three viruses can lead to life threatening complications. Each type has different characteristics, and transmission happens in different ways, but the symptoms tend to be similar. Jaundice, abdominal pain, nausea, low appetite.
Nevertheless, many people do not experience symptoms at all. Those who do usually make a full recovery within a few weeks or months. After which, they become immune. Children under 6 years do not usually show any symptoms.
In rare cases, hepatitis A can be fatal. However, there are safe and effective vaccines that protect against this virus.