Tips to reduce juvenile stroke on world heart day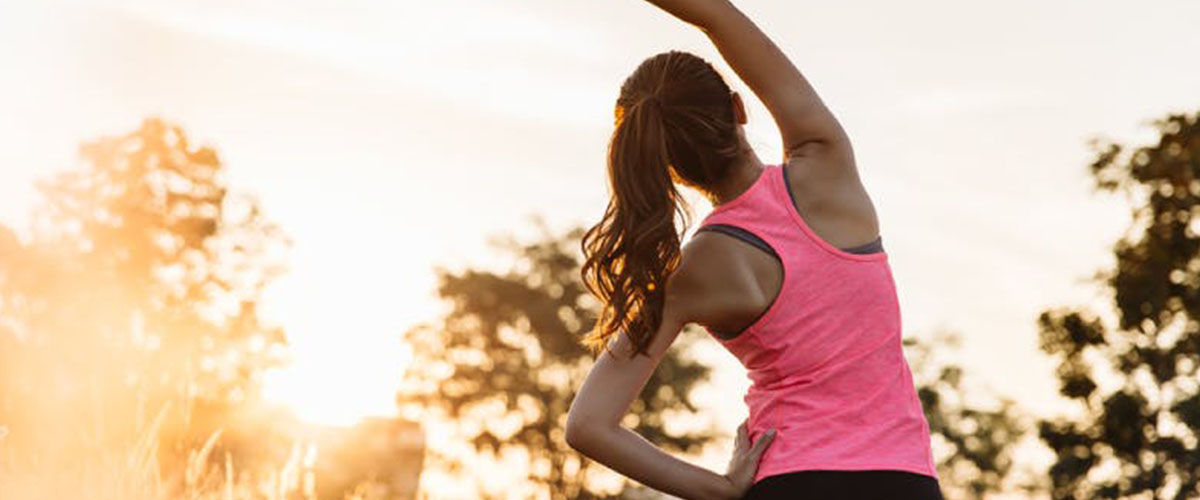 Every 29th September is set aside for world heart day and various strategies to maintain a healthy heart and reduce juvenile stroke. This year, we are asking the world to use hearts to connect.
World heart day informs people around the globe that heart disease and stroke is the world's leading cause of death claiming lives each year. It highlights the actions that individuals can take to prevent and control heart issues. Cardiovascular disease remains the world's number one killer resulting in millions of deaths a year. It has many causes from smoking, diabetes, high blood pressure and obesity, to air pollution and less common conditions such as Chagas disease and cardiac amyloidosis.
This year, the world has been asked to use the heart to connect. Harnessing the power of digital health to improve awareness, prevention and management of cardiovascular disease globally is the goal for World heart day 2021. Telehealth has a huge role to play as using the heart to beat cardiovascular disease is concerned. Using your heart to connect is about using your knowledge, compassion and influence to make sure you, your loved ones and the communities you are part of have the best chance to live heart healthy lives. It's about connecting with our own hearts, making sure we are fueling and nurturing them as best as we can and using the power of digital to connect every heart, everywhere. Lack of access to cardiovascular disease prevention, treatment and control exposes us to heart issues. Technology and data will help us bridge the gap. Empowering everybody men, women, youths, children etc. on digital tools for better prevention, diagnosis and care of heart related conditions. Look after your heart by eating a healthy diet, saying no to tobacco and getting plenty of exercise. Digital tools can really help you to get motivated and stay on track.