The importance of leadership for a girl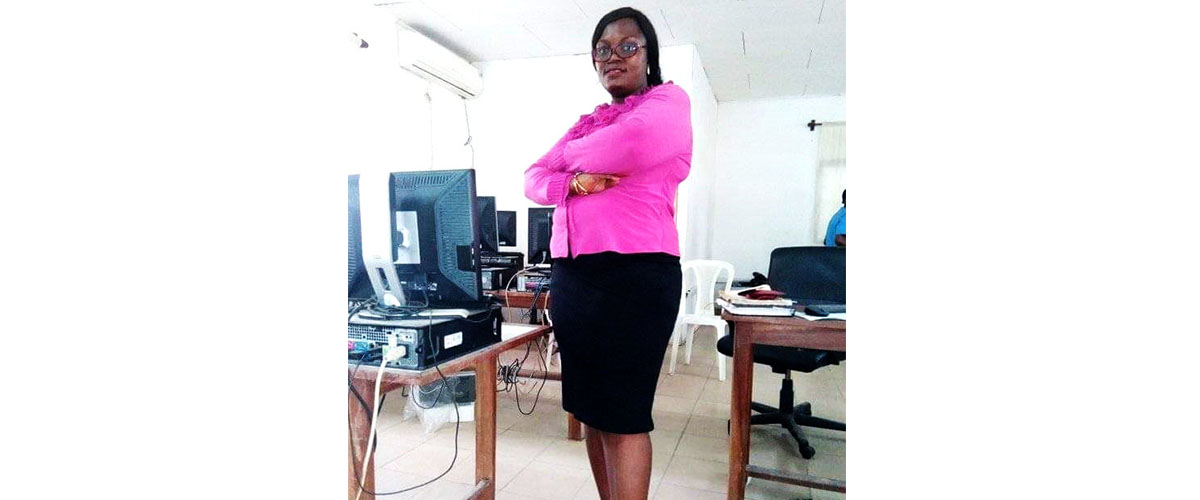 Mrs Atangana Virginie, a gender activist and currently a Teacher at the Government Bilingual High School of Bonaberi expresses herself on the importance of the young girl being a leader.
What is leadership and the qualities of a good leader?
Leadership is simply the art of motivating a group of people to act towards achieving a common goal. Leadership captures essentially the ability of being able to inspire others. Effective leadership is based upon ideas but won't happen unless those ideas can be communicated to others in a way that engages them enough to act. The qualities of leadership are Communication, Awareness, Honesty/Integrity, relationship building, innovation.
How can a young girl be involved in leadership?
Girls can be great leaders. A girl's leadership abilities should depend on their individual strengths and personality traits. However, in many cases girls are not encouraged to take leadership roles as often as their male counterparts. As a means of solving this issue, girls are being encouraged to do activities which boys are doing. Girls are encouraged to have jobs which the society sees it as jobs meant for boys and a lot of leadership capacity building workshops are being carried out to encourage girls to be leaders of tomorrow.
What are the perspectives of girls in current leadership?
The perspective of girls in the current leadership milieu is on the rise as girls keep on knowing their role in the society. The International day of the woman spearheads the learning process for women to know their worth in the society. In Cameroon, there is a total of 56 women in parliament making a percentage of 31.1%. Isn't that great? Therefore, girls in general are encourage to involve themselves more and more in leadership positions.
Presented by Che Engochan with the expertise of Mrs Atangana Virginie, gender activist and currently a Teacher at Government Bilingual High School of Bonaberi, Douala