Stanley Enow: Launches Acting Career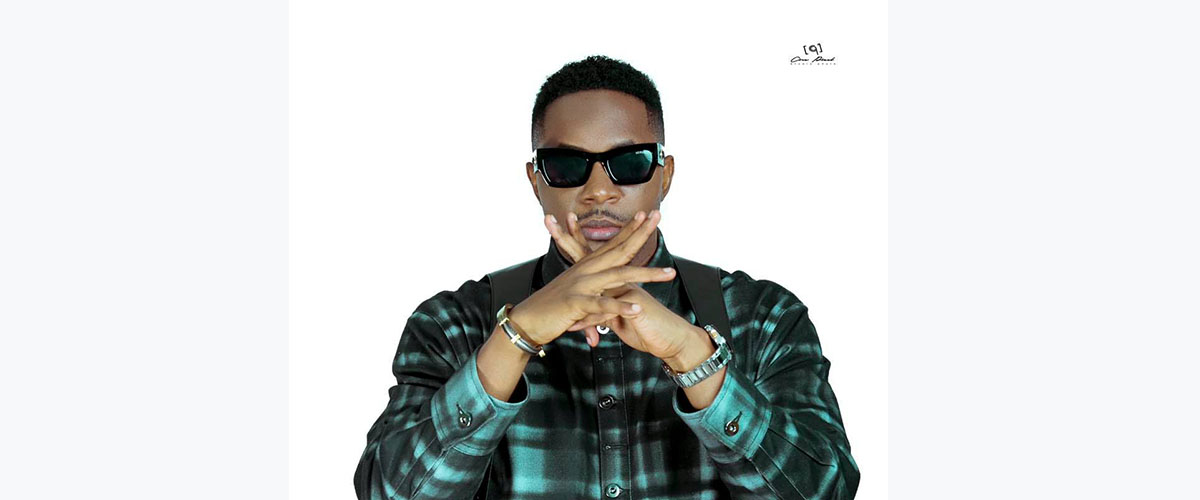 After Daphne Njie, Muriel Blanche and a host of other local musicians, here comes Cameroon award winning rapper, Stanley Enow who has added acting to his curriculum vitae. "Bayangi Boy" as he is fondly called featured in the movie "back to kingship" by US based producer Agbor Stephen.
The movie, "Back to Kingship", will be one of Big Steven's productions before he took a break from producing after producing movies like "Clash of Inheritance" and "Great Obligation". It will also feature the likes of Cameroonian actress Okawa Shaznay who has become a household name in Nigeria and Joseph Benjamin from Nigeria.
The movie is said to have been shot before quarantine in New Orleans, USA. Prior to the launching of this movie, photos of the actors on set had circulated on social media where he was captioned in action. The rapper reveals on his social media handles that he foresees himself taking an Oscar with this movie.