My AFCON with the code security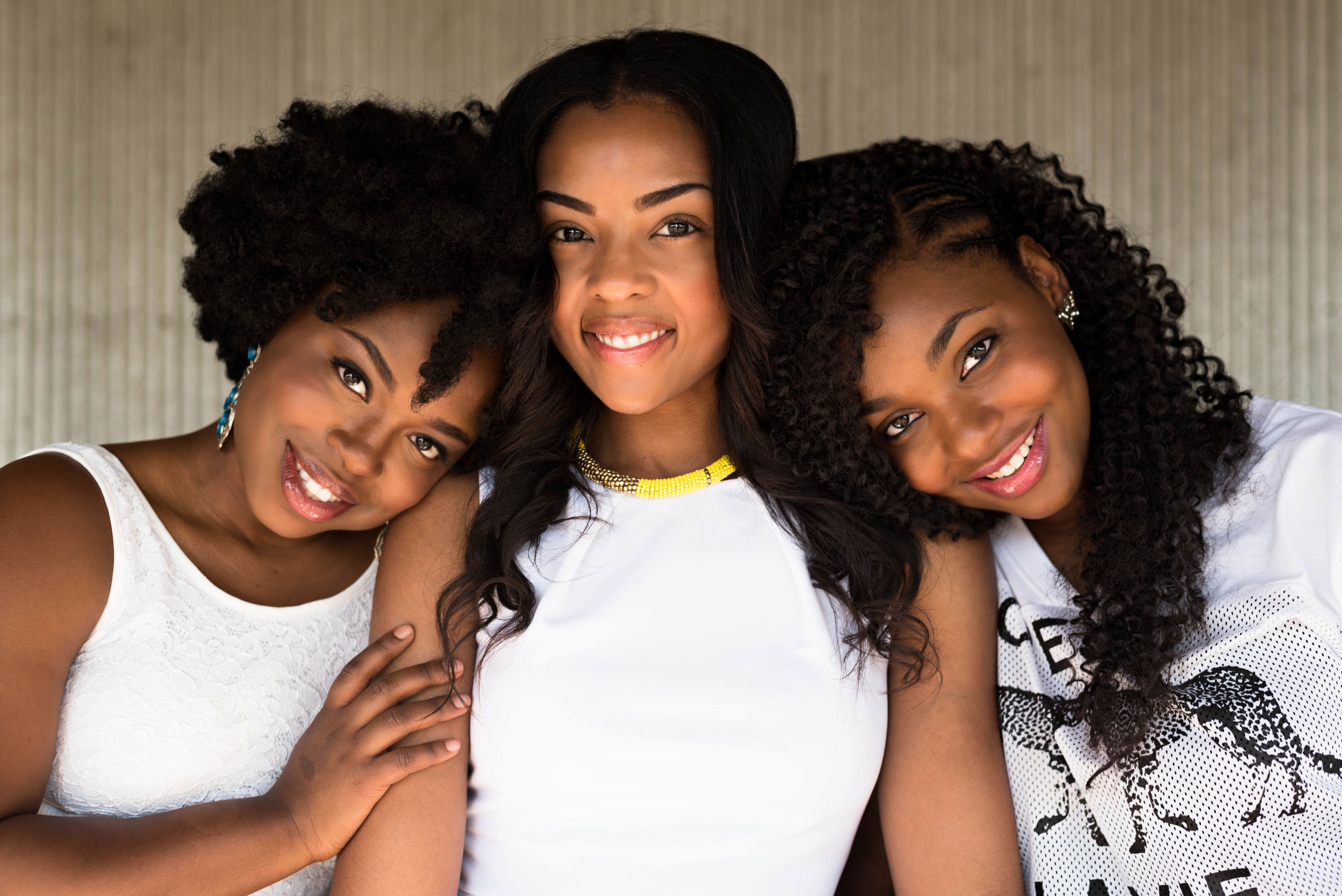 It's a period of festivities as youths mobilise themselves to go and watch various football matches in the various stadiums in Cameroon. The code is to be watchful because in such a period, there are a lot of casualties that plagues the country. Police Officer Nfor Celestine says 'It is important to keep safe practices and be very vigilant as youths go to the stadium during the AFCON'.
Robbery of all forms can take place, in a bit to avoid these scenarios:
Youths should ensure that valuable personal possessions (cash and high electronic devices) are properly secured.

Avoid wearing excessive jewellery, particularly gold especially in the evenings.

Walk in well-lit areas and avoid walking alone.

Do not show off valuable items when it a taxi, visible for passers-by.

Dress responsible and behave yourself while you have fun.

Accidents are inevitable during this period and so youths should be more vigilant while crossing the road and while moving on the road.

Drivers should respect all road signs and not drink while driving or drive after drinking.

Youths should not drink excessively and consume drugs.
Drugs and alcohol contribute to physical and sexual aggressions. Girls can be raped or sexually abused if they drink and get excited. It will be better to refrain from this behaviour so that you enjoy the games till its end without getting yourself in trouble. A lot of diseases are out there and if you do not behave yourself well, you may get contaminated of Sexually Transmittable diseases like HIV /AIDS, gonorrhoea, syphilis etc.
Finally, due to the rampant spread of covid-19, wear your face masks, wash your hands frequently with soap and maintain your physical distance. Avoid contact with anyone who you suspect may be sick. Avoid touching your face, mask, eyes, nose, and mouth. Take your vaccine if you can and most especially always do your test to know whether you are infected or not. Have fun and stay out of trouble.
http://reglo.org/posts/young-girls-and-prevention-6604
Image Source: TréVoy Kelly