In Njorku's world with Nanje Churchill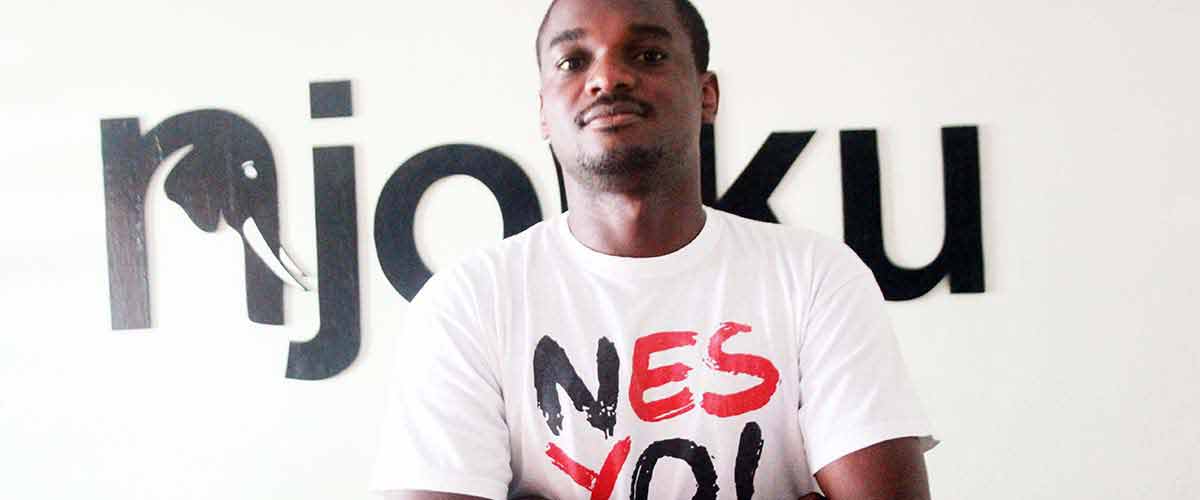 Mambe Churchill Nanje is the founder of Njorku.com - Africa's first job search engine that helps thousands of job seekers daily find jobs in locations nearest to them. He is a Young man with a bright future.

Churchill started his first business called "AfroVisioN Group Limited" at the age of 20 after quitting his job at the Trustech institute of technology. With AfroVisioN Group, Churchill won the award of the most outstanding young entrepreneur in Buea (JCI, 2009) and the most outstanding young entrepreneur in Cameroon (JCI, 2011). Churchill's Njorku was named by Forbes as one of the top 20 technology startups in Africa (Forbes Magazine, 2011) and over the years Njorku has grown to serve 100,000+ monthly unique users across Africa. Churchill who is 29yrs old today wants to be able to use Njorku to enhance the career and lives of 350million youths in Sub-Saharan Africa within the next 5years.

What is Njorku?
Njorku is the Google for Job Search in Africa. Njorku offers a vertical search engine that works more like traditional search engines (think Google, bing, duckduckgo) but its specialized on jobs and job sites in Africa. In essence, Njorku has web crawlers that crawl the African Internet space, visiting all websites in Africa and finding jobs then exposing these jobs to job seekers with an easy to use search interface. Njorku is the first vertical search engine for jobs in Africa and its heavily invested in helping everybody in Africa find a job using technology, data, algorithms, machines and humans. Njorku understands the market so Njorku is doing a lot of research and development to come up with affordable technologies, solutions and offline systems that will help every African find, apply and interview for jobs.