HIV infected: and a bright future awaits me!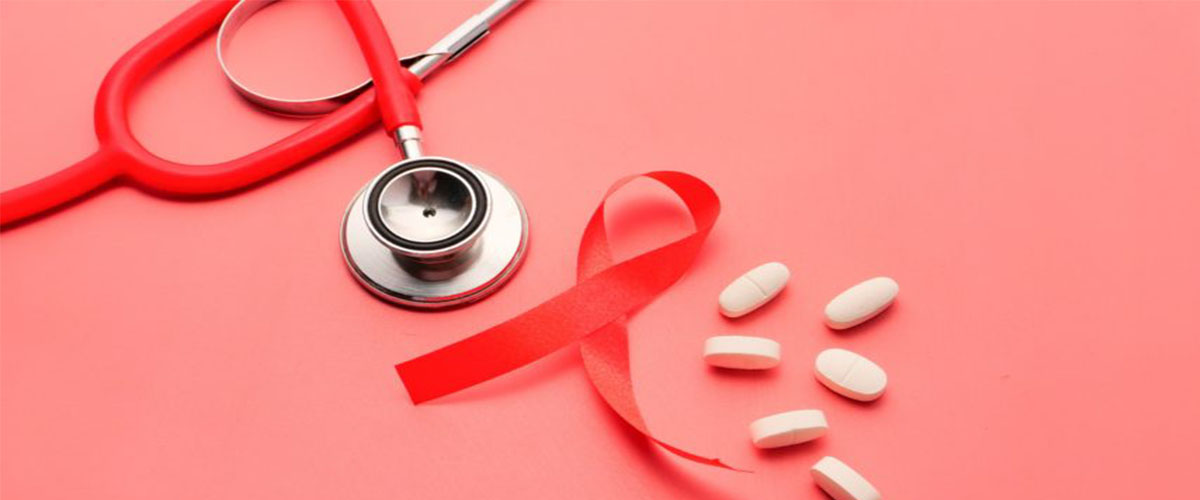 The inspiring story of a young and industrious, HIV infected youth who is working hard and forging a part toward being a great man.
"To be an HIV/AIDS patient has never and shall never be a fatality. We already know it is possible to live healthily and the infected persons stick to their daily health routine of following up treatment daily as prescribed" These are the words of 24year old Emile.
There was the possibility for him to be a child born free from HIV but then both infected parents were infected and uneducated on the illness enough to make sure I was free from the disease.
24 year old Emile is a shining star still in the incubator ready to hatch who lost his mother in 2000 and whose father followed two years later. Unfortunately, both parents died of HIV/AIDS and after a family meeting his uncle decided to take him into his home so that he can have an education.
Twenty-one years have passed since the young man is now a Bachelor's degree holder currently undergoing training to obtain a master's degree in programming.
When asked how the journey of life has been so far given his predicament, he boldly responds:" HIV/AIDS is just an illness and I did not choose to be infected, why choose to be defined by it".
Lamenting over a predicament you can do nothing about will just be a call for depression and unnecessary pity party !In most cases of children living with the disease we discover that their environment defines what they become but this bold young man is a story to ride home about. The society in which we live accepts only those who choose to be accepted. This mindset has forged him as a man and built the determination to strive in his academics and the result is glaring.
Emile shares his experience to encourage other young persons living with HIV/AIDS in order to let them know that the future is indeed bright for them that believe in hard work, because success goes after those that seek him.