Aunty Lele's Dairy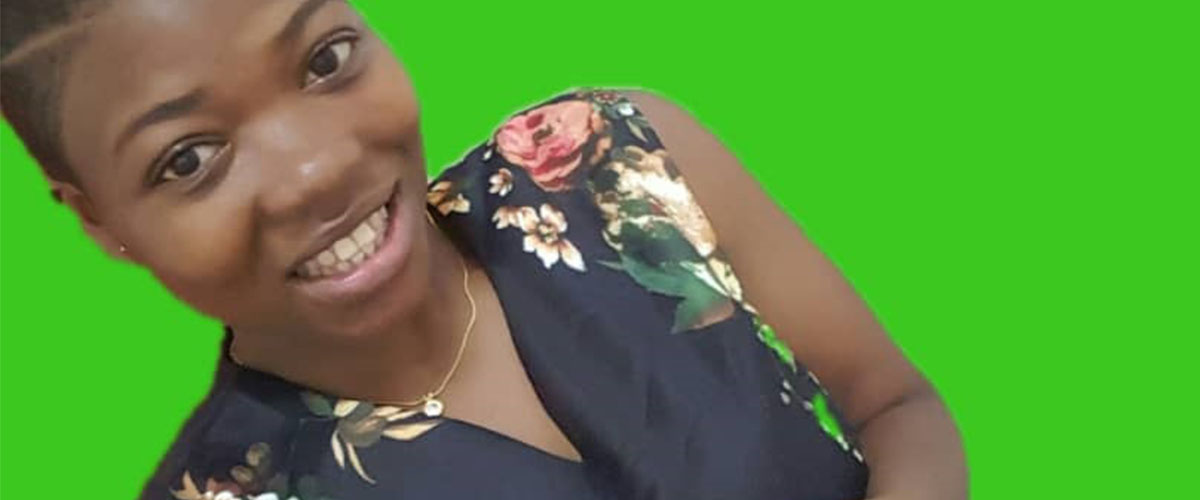 With over 1200 views on YouTube in less than 5 months, "Aunty Lele" and her crew of the Lele comedy house are just a step away from hitting the apex of the Cameroonian comedy and entertainment industry. Situated at Chappell Obili in Yaoundé, these young stars are bent on putting a smile on the faces of their fellow citizens. In an exclusive interview with 100% Jeune, this very beautiful and multitalented Comedy actress gives us an inside of where it all started.
Born in the year 2000 and hails from the North West region of Cameroon, She goes by the name Kum Melisa Ndum. She is an upper sixth student of the English high school Yaoundé. To her, doing comedy is a passion, which came into the limelight during the corona virus lock down period. Together with her brothers and sisters, who make up the whole comedy crew, have been working endlessly in a bid to ensure that every video released is a success, as they hope to give Cameroonians a reason to smile, amidst all the hardship and turbulence they face at the moment.
With a 100% support from her family, friends and well-wishers, she has been a ground breaker in the entertainment industry since she made her first appearance early this year, her brother Ngong Henry, who goes by the comedy name Ryan is the Main brain by the editing of their comedy which targets general public.
The future is pregnant for Melisa and her crew as they hope to get very serious with their comedy, scout for sponsors and funds in other to help them attain another level in the industry.