World Cup Qualifiers: Indomitable Roar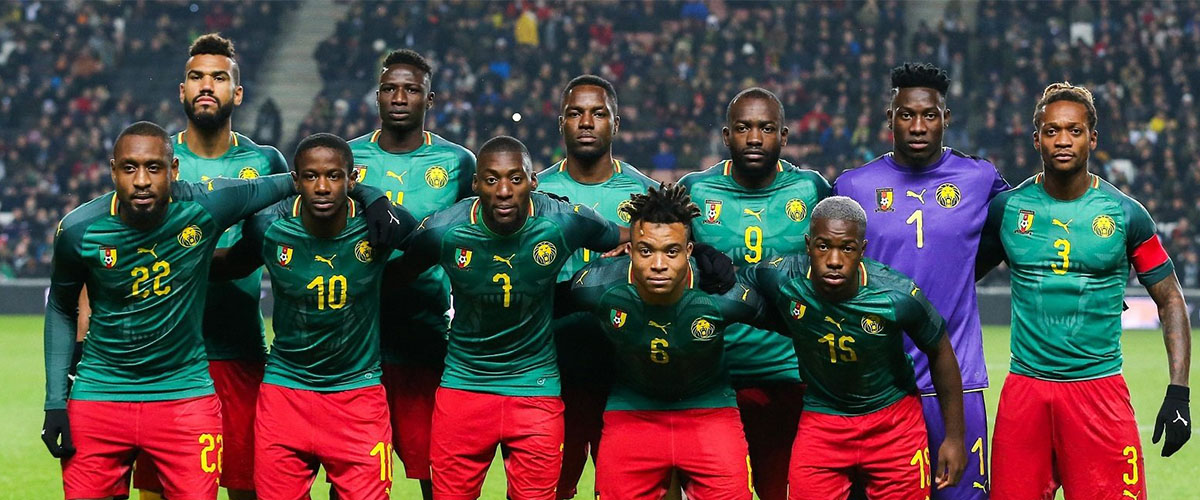 Cameroon will face Mozambique as part of day 3 play offs for the World Cup qualifiers. Positioned on 2nd place at the qualification table with 3 goals behind Ivory Coast, the indomitable lions will have to prove their hegemony over Mozambique to keep themselves in a comfortable position for quarter 2022.
This will certainly not be the first time the indomitable lions will be facing Mozambique. April 1983 saw the indomitable lions being white washed 3-0 by the OS Mambas of Mozambique. It was until 1999 when Mozambique received a 6-1 spanking from the indomitable lions of Cameroon. The last encounter was in 2020 when the lions proved the better side by beating the Mambas 2-0.
Tony Conceicao and his boys definitely want to move up to the classification table and secure themselves a comfortable seat for Qatar 2022, thus captain Aboubakar and his squad will have to lead the strike line and create more scoring opportunities.