AFCON 2021: Indomitable Lions Set To Roar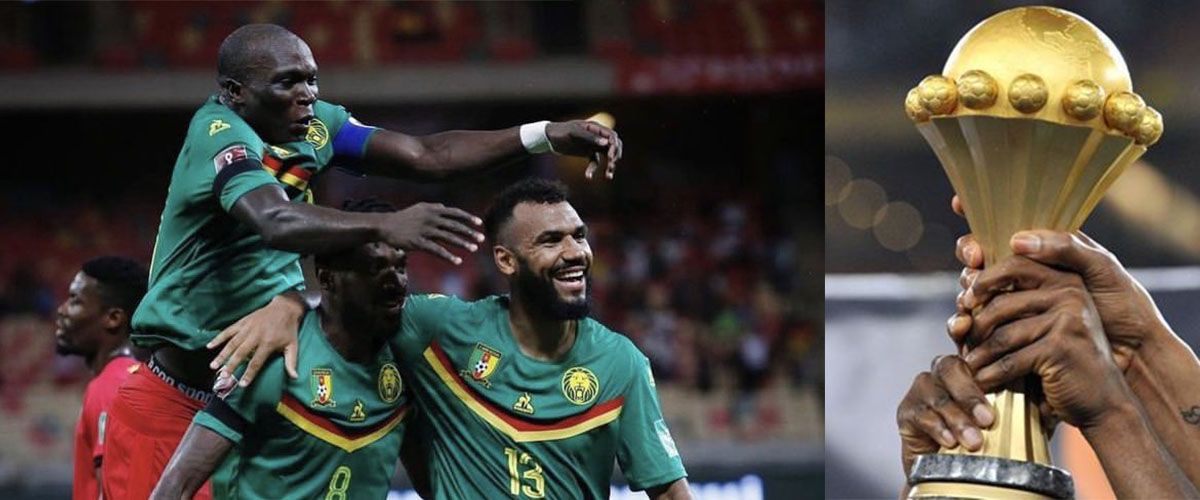 Tic tac! Tic tac! The clock is fast ticking, it is time! Indeed it is time. Let the games begin. The biggest football bonanza of the African continent is here. Right under her nostrils, the lion hopes to clinch another victory. History will repeat itself as in Gabon 2017 especially with the quality of "lions" in the den. With names like Zambo Anguissa, Vincent Aboubakar, Choupo moting, Yes we "CAN"!
Blessed with an effective presence at the midfield, Zambo Anguissa who plays for Italian side Napoli is regarded as a legion of army in one body. He will be an indispensable piece for the Lion's squad. His dynamic play style and level headed dribbles; tackles as well as passes on the pitch is a clear demonstration of youthfulness and tact. Just 25 years of age, he still has the much needed energy to take on any opponent, in spite of height and might.
Just like him, Eric Maxime Choupo Moting is currently on a fireplace when it comes to goal getting. With over 63 goals in his club career and a whopping 17 international goals, he currently plays with German side FC Bayern Munich. Indeed he is a true definition of the force of experience. The much needed experience to fetch Cameroon as many goals as possible.
In the same light, the likes of Vincent Aboubakar cannot go unnoticed as his statistics speaks volumes of a total of 96 club goals (at the moment this report was filed in) he is the author of the 2 nil trashing of Mozambique on home soil in September 2021. These are players to watch out for come January 2022 likely to enable Cameroon lift the trophy of the AFCON for the 6th time, on home soil.