Nouhou Tolo: Indomitable Lions' future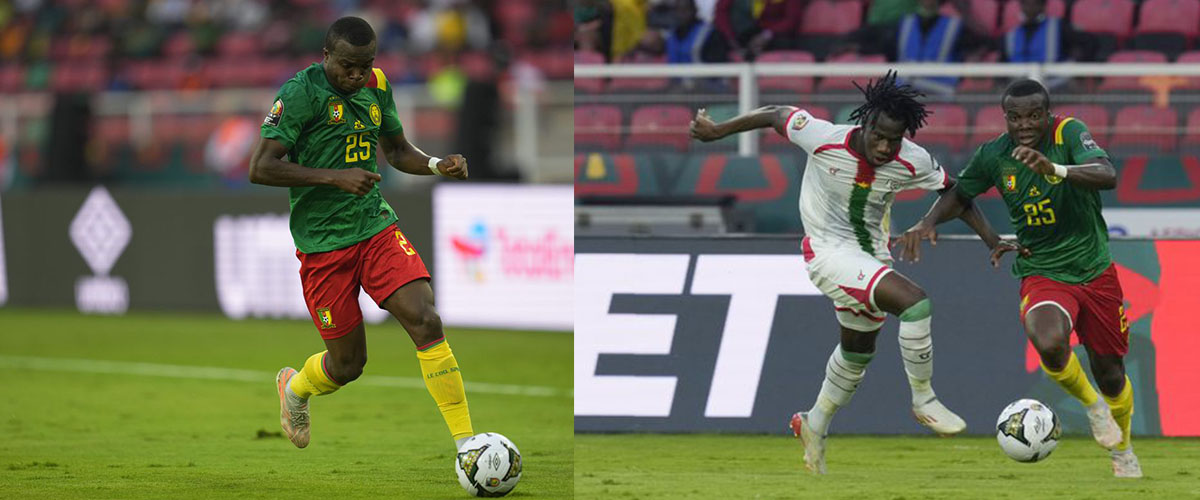 The just ended AFCON 2021 was a pack full of revelations and surprises. Africans' finest attackers met their match at the defence zone of the indomitable lions each time they faced each other. He is the no other than the one-time little known Nouhou Tolo who single handle manhandled the all and mighty Mohamed Salah in the semis.
Born 23 June 1997, sometimes known metonymically as Nouhou, is a Cameroonian professional footballer who plays as a left-back for Seattle Sounders FC in Major League Soccer and the Cameroon national team.
The young left back featured in the 2021 AFCON third position match against Burkina Faso, Nouhou began his career in 2015 with Rainbow Bamenda, where he played for one season. A contract dispute over who owned his rights between teams in Cameroon initially blocked his transfer to the United States, but in April 2016.
Nouhou signed with Seattle Sounders FC on 26 January 2017, earning his first team contract after performing admirably for S2 in 2016. His brilliant performance at the just ended AFCON 2021 has ended him a soft sport in the hearts and minds of football pundits and lover throughout