Velvet fabric: look smart in simplicity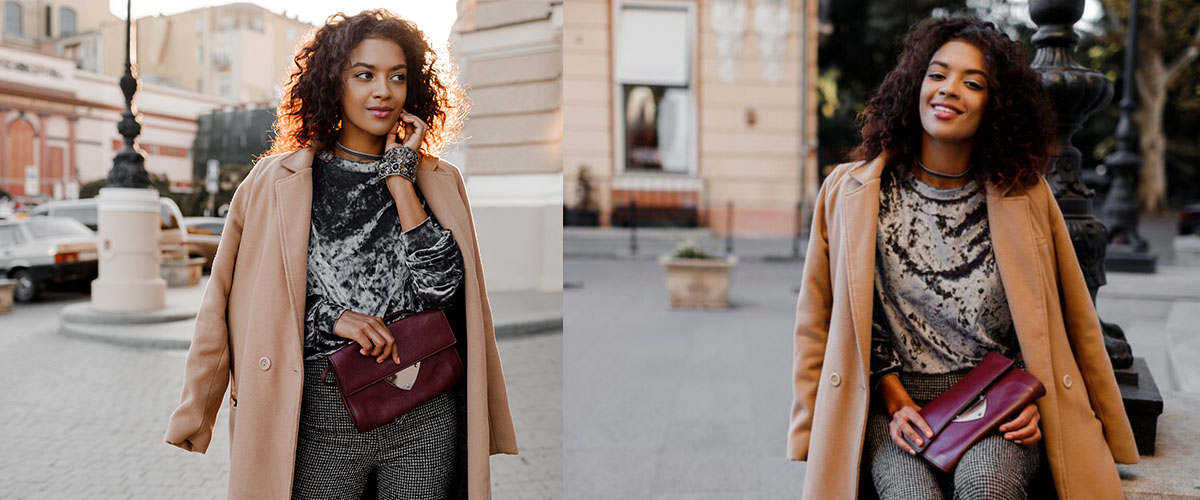 Ever heard of the velvet wool fabric, yes you might have but just didn't know the name. 100%Jeune in this edition takes u down the fashion world to talk about aged long fabric that is dressing many in contemporary times.
Velvet is a type of woven tufted fabric in which the cut threads are evenly distributed, with a short dense pile, giving it a distinctive soft feel. By extension, the word velvety means "smooth like velvet". In the past, velvet was typically made from silk. Today, velvet can be made from linen, cotton, wool, and synthetic fibres.
It probably originated in China and appears to have been developed by at least the thirteenth century, if not earlier. The term velvet describes fabric with a pile made of silk thread; the structure of this fabric is created by warps that are drawn up over rods or wires to make the loops.