Toni Conceicao to conquer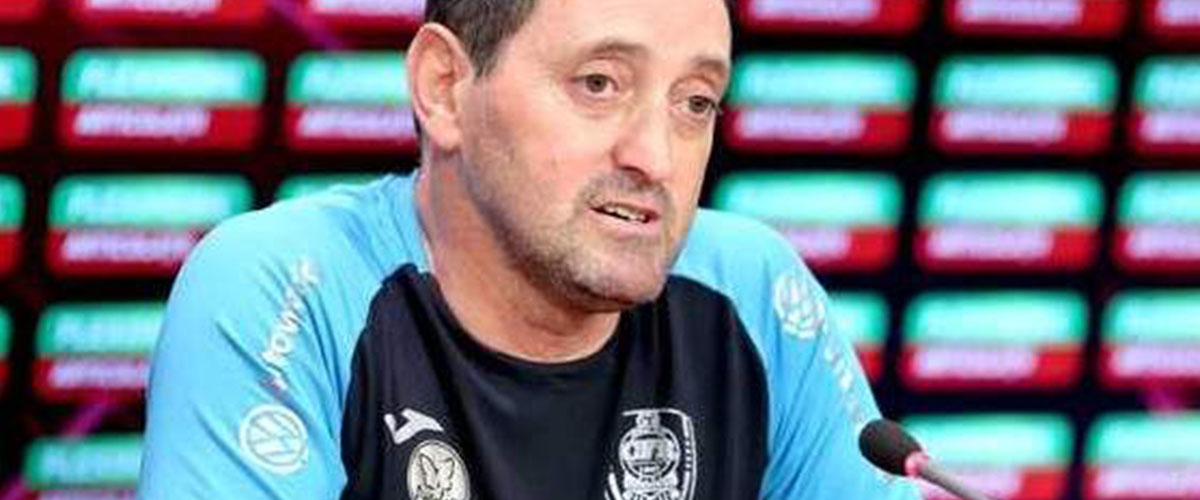 The indomitable lions of Cameroon have separated on a virgin all tie with their Tunisian counterparts in a friendly that took place on the 12 of October 2019. This is encounter served as the first test match of the new head coach of the indomitable lions, Antonio Conceiçao Da Silva Oliveira popularly known as Toni Conceicao since the signing of his contract on September 20 2019.
Despite the constant employment and sacking of team managers by football authorities in Cameroon, the national team has been a shadow of its self, living on past glory in recent times till February 5 2017 when the beat Egypt and other countries to win the African nation cup in Gabon. The last coach Clarence Seedorf suffered a rather disgraceful ousting as the head coach of Cameroon. Thus the new coach is poised with the responsibility to bring back the glory of the indomitable lions.
Never the less the 57 year old Portuguese will be assisted in his duties by François OmamBiyik and Jacques Songo'o as goalkeepers' trainer.
In the same light, the Minister of Sports and Physical Education Narcisse Mouelle Kombi appointed Clement Arroga as the head coach of the Intermediate Lions while Emmanuel NdoumbeBosso will be his assistant.