Tatah's Champion Spice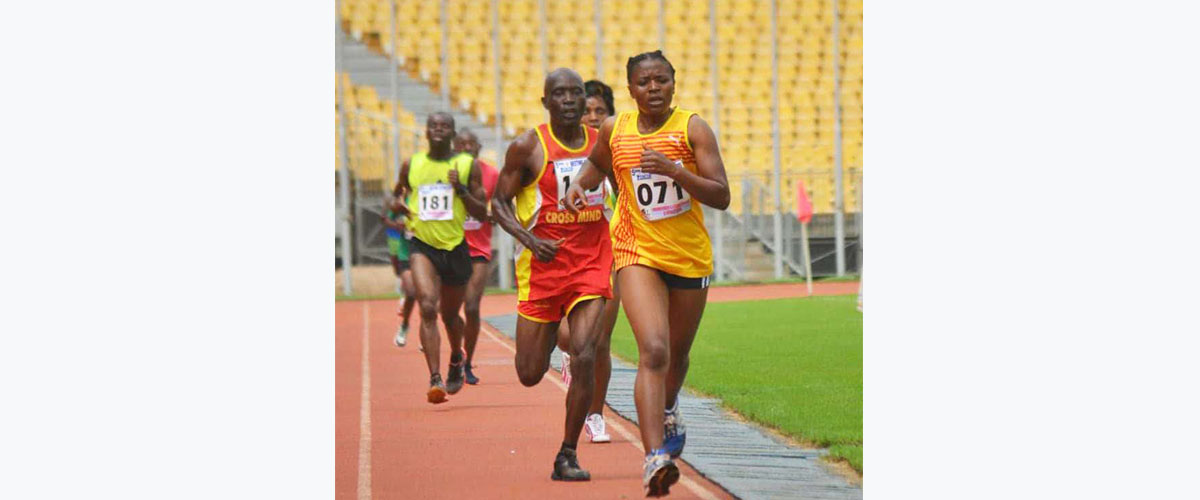 "My solemn advice to every young girl is to believe in themselves, you have potential, transform your fears into your driving force and go for the trophy, you are a champion". Tatah Carine, multiple champion of the mount Cameroon race of hope, in an exclusive interview with 100% jeune inspires young girls like her.
"I started running at the age of 12. In 2010 I joined the mount Cameroon race of hope in the junior category. 4 years after I went to the senior category and I secured 3rd position. 2016 was the same thing." In the years 2015 and 2017 I went down to 6th position, though I came with full force in 2018, 2019 and 2020 to claim the 1st position. This year I managed to cling at the 2nd position
Born in July 1998, Tatah Carine Wisenyuy is a Cameroonian professional athlete. She hails from Kumbo in the Northwest region, where she attended her primary and secondary education. To the young athlete, her love to see people running from a very tender age has been the main push factor to the domain.
With her family being her main support in this adventure, Tatah Carine is more than zealous to prove herself to the world as well as build her records to one day venture into the Olympics. To her, only continuous training can take one up to the mountain and back. In this light, she always prepares six months to the mount Cameroon race of hope, training 4 times per week; morning and evening.
"My driving force is my family background. I always have that in mind so I don't get distracted from the target".
By Desmond Mbua