Salatiel after singing with Beyonce, what's next?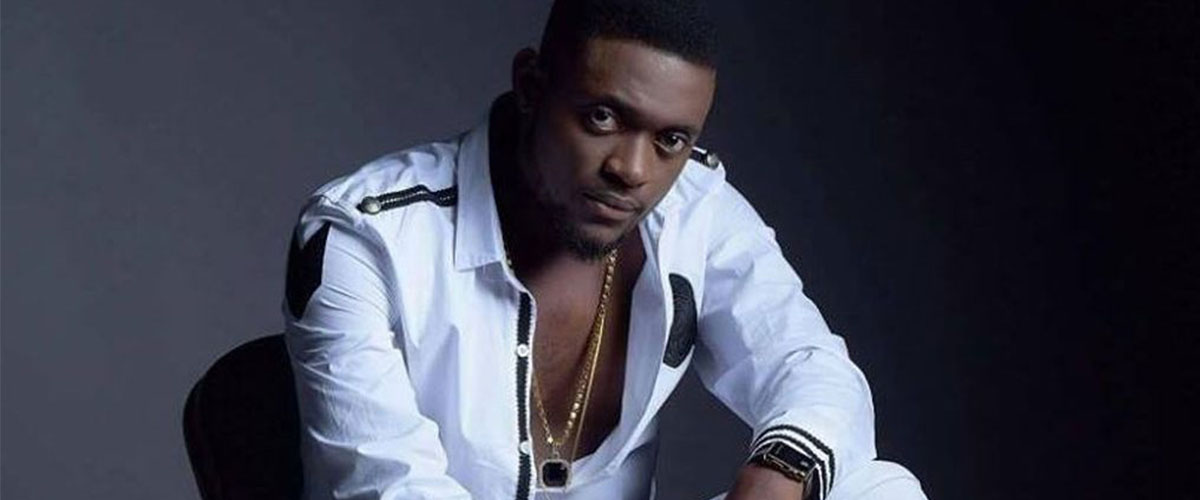 After his international success with the "Water" collaboration where he featured alongside Pharell Williams and world star Beyonce Knowles, Salatiel Livenja Bessong, better known as Salatiel or "High Man General" has been the talk of the world today.
After his latest audio release "Vamouse" last month end, Salatiel has decided to go on a low profile for the moment. With the Covid-19 pandemic a veritable "casse-tête", to every economic and social activity, the artist has decided to use this time to strengthen the bond with family as well as consecrate more to studio activities and content creation.
More so Salatiel hopes to release his first solo album titled "Africa represented" in the early days of October. "It's a 15 track album with collaborations like; Teni, Sauti Soul, Stone boy soul banks and some national collaborations like; Mr. Leo, Locko, Pascal young king and Dreaded Christ" this album he promises will be rich in content, sound and vocals.
To him the Beyoncé collaboration was a very positive surprise which has brought him a lot of good tidings, recently, he has moved from less than 100,000 to 800,000 listeners per month. Furthermore, working with Beyoncé permitted me to see how things are being done at a higher level when it comes to doing and promoting music, he says.
Nevertheless, Salatiel promises his huge fan club to stay tuned as he has many more surprises for them when it comes to good music.