Markus: the waving flag of stand-up comedy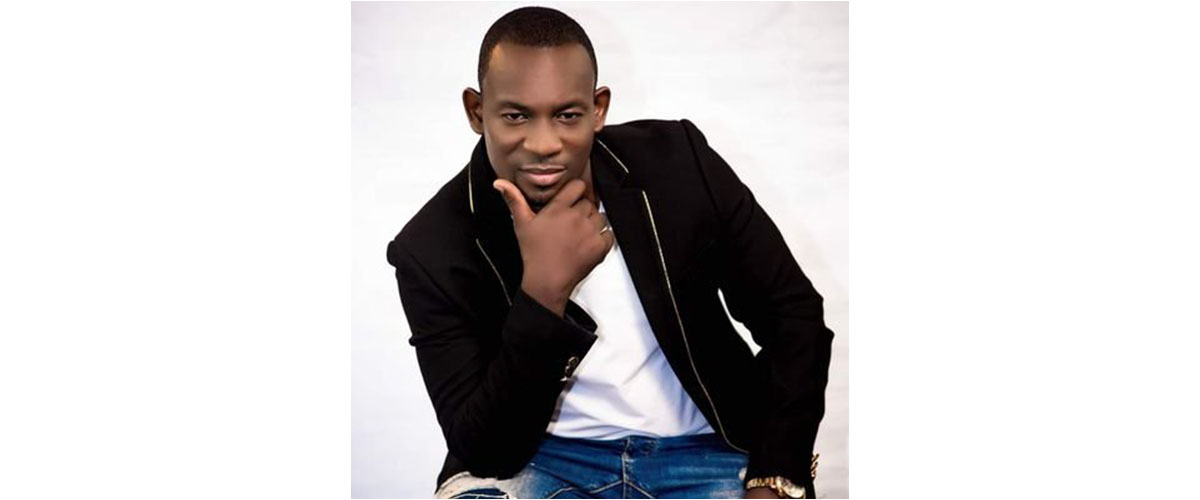 From animating comedy programs with the DBS television in 2009 to LTM radio and TV for server in the same profile, Markus as he is fondly called is an epitome of success when it comes to standup comedy in Cameroon. In a close to 30 minutes talk with 100%Jeune, this very outstanding comedian throws more lights on his insights.
Born and bred in the Yaoundé Cameroon, Max Roger Ekedi aka Markus originates form the Makak sub division, in the Nyong and Kelle division of the center region in Cameroon. He rose to the lime light in 2012 where he participated in the live castle comedy. In 2013 he resigned from LTM Radio and TV in other to make it on his own.
A move which pushed him to create his own comedy concept called stand up party, which is already at eight editions. These numerous profiles have made him very popular both in the national and the international sphere. Opening more doors as he has been contacted by other prestigious comic concepts such as "le parlement du rire", already at is fourth edition and le "Marakesh du rire" in 2018.
In the days ahead, Markus hopes to hold the 9 editions of his stand-up party comedy show which was scheduled in June early this year but pushed because of the corona virus pandemic which is a veritable drawback to the smooth functioning of activities in the world today.