Locko Arthur, the Cameroonian American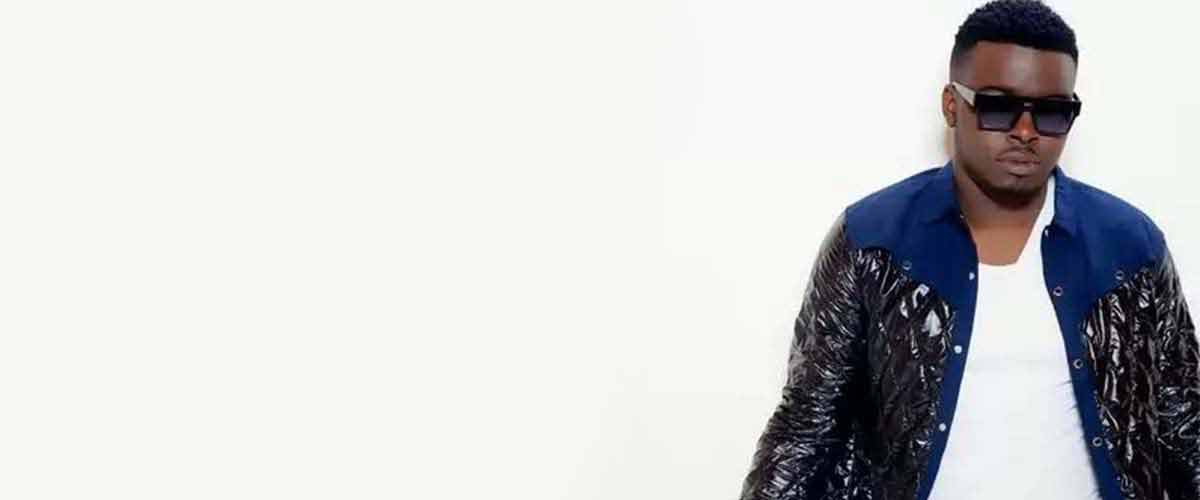 Who is Locko?
My names are Charles Arthur Locko Samba. I'm a young Cameroonian artist aged 23 living in Yaounde, Cameroon. I'm from the littoral region, and I often visit my home town during the holidays to be with my grandma.

When did you realize that singing was your passion?
My story began in Douala when I was seven years old. I had an uncle who also loved music and he usually taught us how to play the guitar and piano. So, while singing and playing with him, I fell in love with music and that love has increased with time.

What are some of the difficulties you encounter when you started your career?
The major difficulty I had was my style of music which wasn't really accepted. They often told me that, I have an American style and that it has nothing to do with Cameroonian culture. So I had to mix different styles to come up with what you hear today!

Talking about your music: how many singles do you have? Who have you collaborated with, and what do you talk about in your music?
I have three singles namely; Margo, Simple friend and Ndutu. For my featuring, I have one with Numerica, one with MichealKiessou, one with Young Muky, and another with KS Ott, and finally C-prime and Dareal;

How do you manage to promote your songs?
We mostly work on the internet because it is free of charge and fans can easily download songs there. I also do the promotion through media outlets like radio and television. My family and friends are also of great help. My Recording Label also takes care of the promotion of my music.

Do you have any project you are working on?
Right now I'm working on my album "Skyzo" which will be made up of 8 titles, and it will be available early December 2015.

What do you think about Female Genital mutilation?
Wow! That is horrible. Just thinking about it scares me. I can't imagine that there are still some places in our country where such practices are still being carried out.

What do you do when fans interfere with your private life?
I calm myself down, and try to be cool with them and make them to understand that they can't just interfere with my privacy. I also discuss with my seniors for some advice on how I can get myself out of such situations.

What advice do you give to people who have been sexually harassed and those who are victims of Female Genital Mutilation?
I think the best thing to do is to discuss about it with an adult or with someone whom you trust and who can help you. You must do your best to get yourself out of it and the best way to do it is to break the silence because the more you remain silent, the more your situation gets worst.

A word for your fans out there and to the youths
To my fans, a big 'Thank you' for your support and love. It is because of you guys that I am what I am and that I persevere. Also believe in yourself and your dreams and put God first in everything you do.