Lions after Chan 2020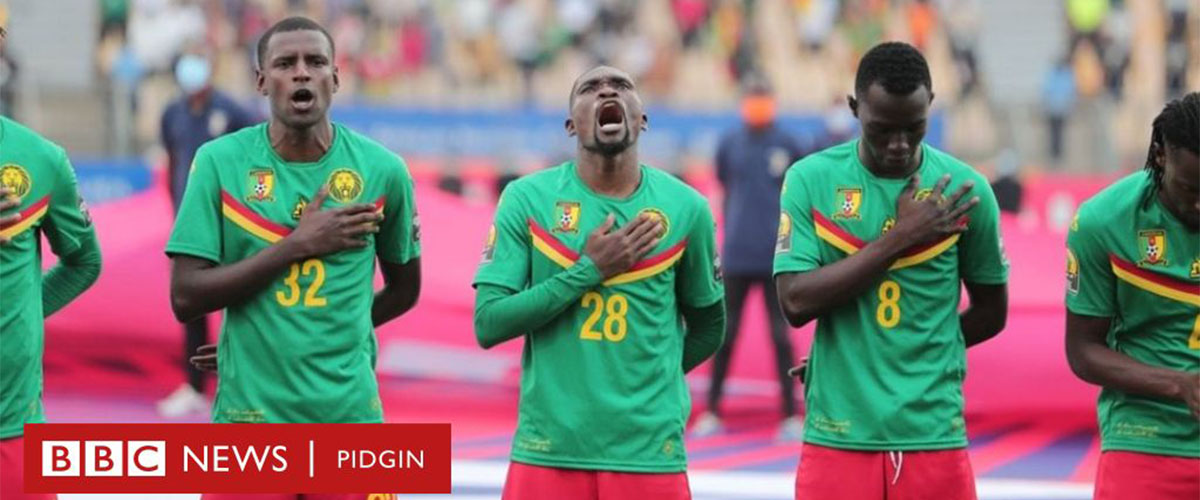 The sixth edition of the African nation's championship is just from wrapping up in Yaoundé. The indomitable lions reached the semifinals of the competition for the first time in history. Football pundits and lovers from far and within were treated to a spectacular pitch style of play from the lions. What becomes of the indomitable lions and some of the big names that stood out bright during the competition? 100% jeune in this month's edition sought to find answers.
Players have regained their respective clubs. Intensive Training starts immediately for others as they have to live no stones unturned for future competitions. On the other hand, other clubs are busy doing transfer certificates for some of their players.
Martin Loic Ako Assomo, Cameroon's left midfielder who stood out exceptionally during the game, winning the man of the match title twice, during the group stage encounter between Zimbabwe and during the knockout stages against DR Congo, is now playing with South African side Mamelodi Sundown.
In this same light, Yannick Ndjeng, indomitable lion's center forward has left AS Futuro to join AL Khaleej Saihatclub in Saudi Arabia. His presence was always felt at the frontline of the lion's squad. Seen as a square peg in a square hole, the 30-year-old Cameroonian attacker is expected to take along with him his experience as well as tact to his new club.
Nevertheless, there are hosts of other renowned baby lions being targeted by international clubs: Felix Oukine, EtameNgome, and Cameroonian midfielder Innocent Assana nah have all caught the admirals of foreign clubs from France, DR Congo and Morocco, just to name a few.