How to stay top after a Christmas Break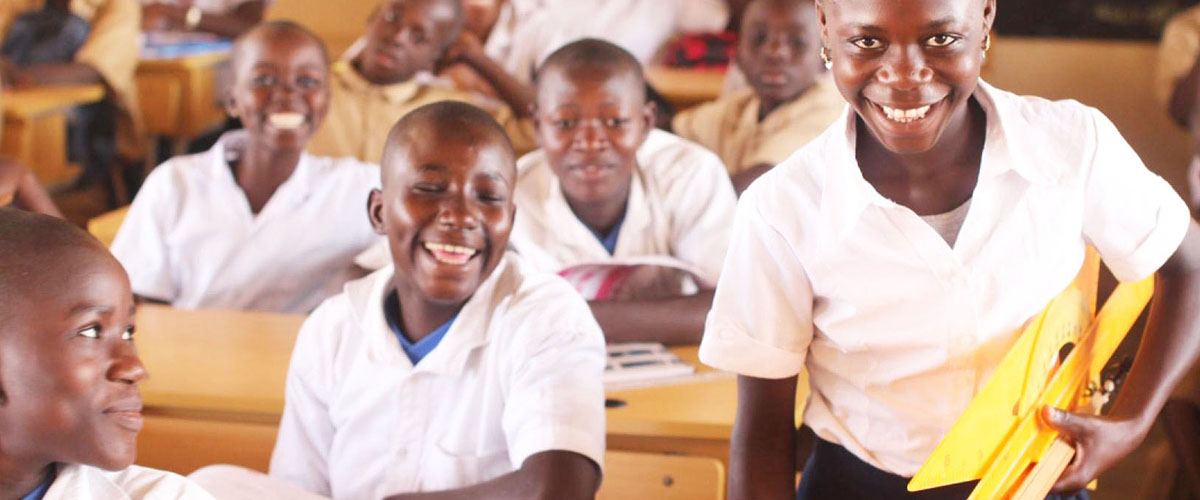 The best way to remain educationally upright in class after a winter break starts even during the break itself. Celebrate Christmas with a cautious mind.
Very shortly, the alarm clocks will be turned back on. When you enter your classroom, you'll pause at the door and take it all in for a quick second. It's good to be back. But how do you and you students transitions back into "school mode?" below are some tips to help you out:
Keep your vocabulary intact.
During this short break you might be tempted to use your lingua franca to communicate with peers. While at this, remember that Students' success in school and life is linked to the size of their vocabulary, so always learn to ameliorate that even while in the euphoria of your enjoyments
Strengthening your writing skills.
Writing skills are important for academic success, and they're even more important for career success. So work on your writing skills this school holiday.
Read this excellent article on how to improve your writing. Next, read at least one career building book and put into practice what you've learned.
Talk to as many adults as possible about career options
It's never too early to start thinking about your future career. Reach out to your relatives, family friends, teachers, and neighbors. ask them if they'd be willing to share their experiences and insights. Set a goal for this school holiday of talking to at least one adult a week about career options.
Do your HIV/screening
Also take advantage of the activities of the Cameroonian month against AIDS to make your HIV test. It is always better to know your serological status to start the New Year with serenity
This will help you to stay focused and quickly pick up when classes resume.
Have an HIV/AIDSfree society.