How to write your Curriculum Vitae?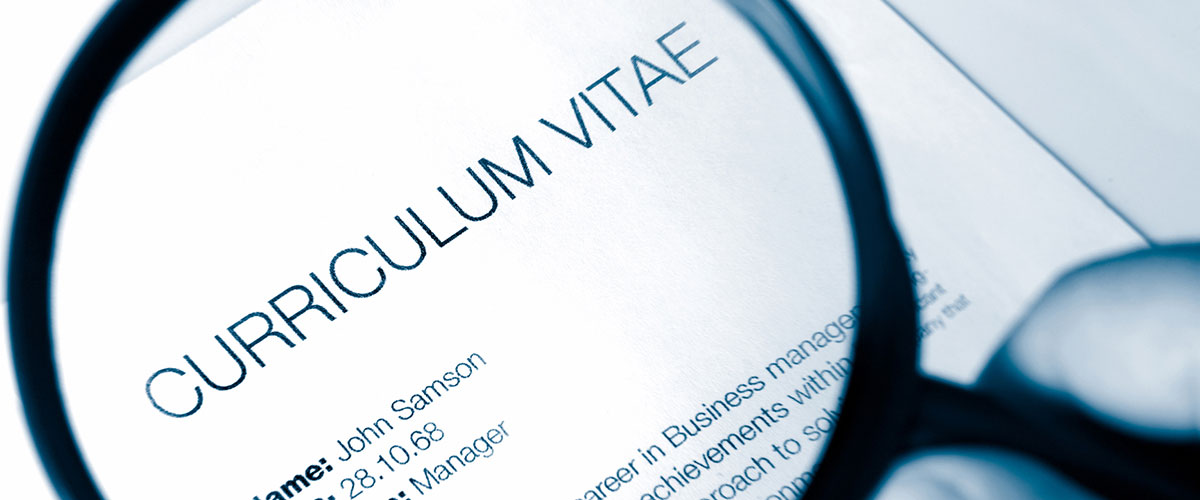 Curriculum vita is the first face you present to your future employer or the companies which could take you as an intern. Then, it is very important to take the opportunity to put you in value.

Curriculum vitae (CV) is a document detailing your background and your other skills. This is generally the school or professional path through which reported the competence of a candidate in a post. This document is the junction point between job demand and job supply.
Establishment of a CV

CV includes:
The civil status: full name, date and place of birth, marital status etc.;
The academic and scholar path through: the different diplomas.
Professional courses, usually with: dates of start and end of the experiment (years), possibly for the duration of less than one year internship, the position held, the name of the company, the sector of activity, the size of the company, the challenges of the position, results and achievements;
The spoken and written languages, with the level
Holding a driving license will be a particular qualification
Your skills in computer tools
Your other special skills: extra-scholar activities, such as participation in associations, recreation (sport, culture, travel), always asking the question of relevance.

Some tips when writing your CV

1. To maximize your chances, you should specify only what you can defend and argue in an interview;

2. Whether to respond to an ad and / or send unsolicited applications must be accompanied by a cover letter;

3. You should avoid lying and hide at all costs holes in your career;

4. To maximize visibility, you should divide it into four or five major topics: marital status, education, language and computer skills, work experience or training centers of interest (or other interest.