Guidance and Counseling for School Care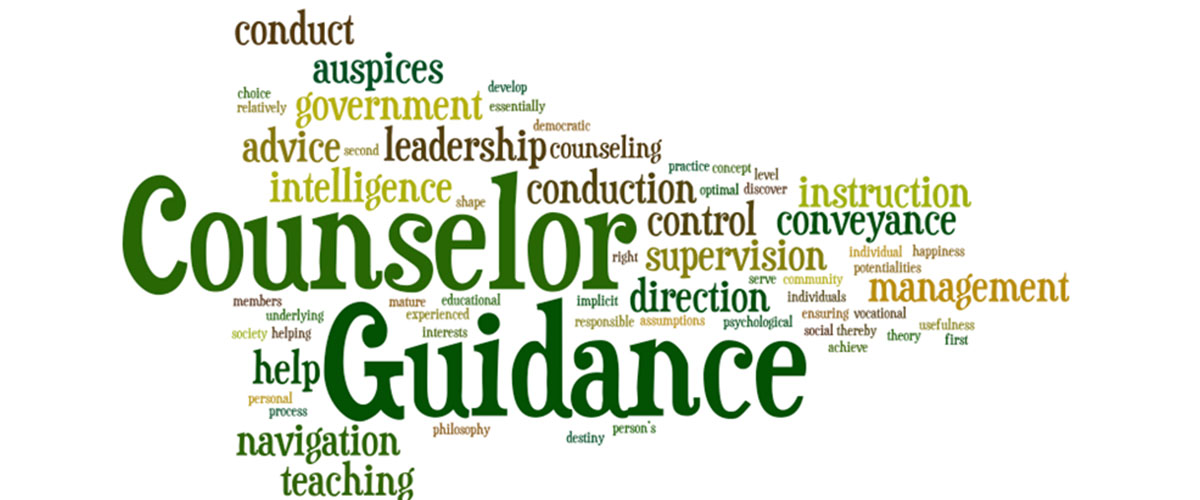 The peak of studies is now and youths need to concentrate on their studies in order to pass their examinations at the end of the first term. Some youths encounter personal and inter-personal problems and do not know where to pose these problems. The school Guidance Counselor is the best person to run to in order to solve your problems. The counselor offers individual and group counseling to help youths resolve their problems.
The counselor helps youths improve achievements, behaviour, attendance and help student develop socially. The counselor helps youths in providing instructions on psychosocial and social issues, teach sex education, provide information to students about bullying or offer seminars on study skills and vocational guidance. Also, counselors help youths mediate conflicts with their peers, teachers and parents and provide referrals, recommendations and education to parents about mental health especially for disabled students. Youths should always go to the school Counselor and confine their problems to ensure that their problems are solved and secure good grades during the upcoming examinations.
Presented by Che Engochan with the expertise of Mrs Gwogha Delphine, Guidance Counselor at the Lycee de Mendong in Yaounde.