Flore a Flower in Human form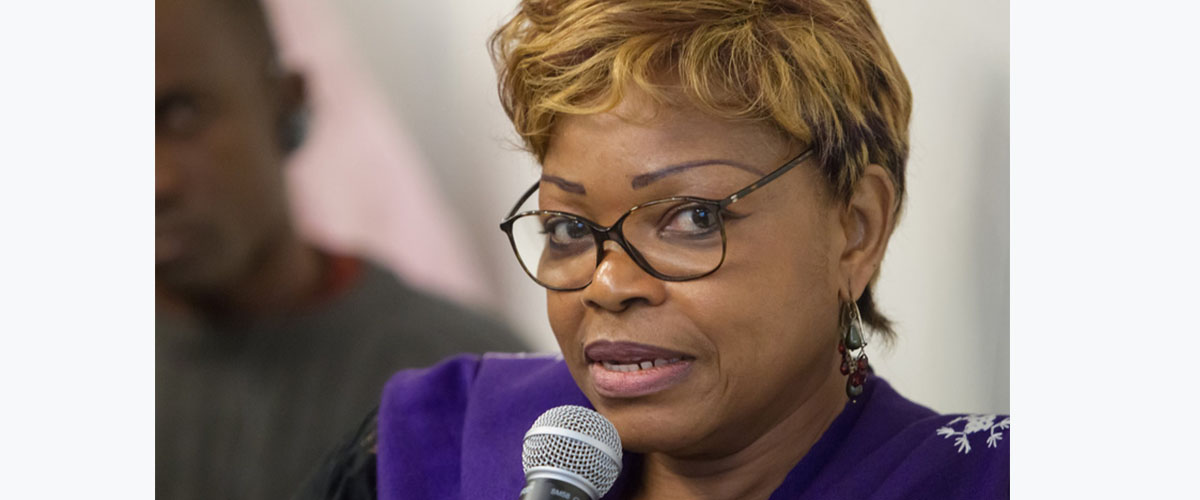 Flore like Dr. Flore Ndembiyembe, President of the Cameroonian Coalition against Tobacco (C3T) Meaning "Flower" in Latin, Flore was the Roman goddess of flowers and spring. All Flores have a dazzling personality and traits of a star.
If your name is Flore like Dr Flore Ndembiyembe, and you do not want to be in the medical field, you could be a good actress, a singer or be in a profession that puts one in the spotlight. You certainly are not afraid to be different, even if sometimes your dramatic attitude can end up wearing out those around you. You don't take criticism well? That's just how Flores are. You seek recognition and praise, which pushes you to excel and be the best. You are attracted to beauty, a close fashion follower and never mind showing off.
Flore is generous and always seeks to please the people she loves. Contrary to what one might think at first sight, she has a strong moral sense and knows what is right and good. She builds her own laws and logic, beyond the prejudices or the values established by society.
Flore's spirit of independence is highly developed. She could very generous but she would probably feel suffocated by an overly demonstrative lover and therefore seeks an independent man who is not overly sensitive. However, he must know how to admire her because she needs to be looked at to feel alive. The trick is to find the right balance and measure out the compliments. Family ties are important to her, even if she doesn't necessarily try to build them on a daily basis, she can be much more maternal than she appears.