FECAFOOT will kick-start cocal Competitions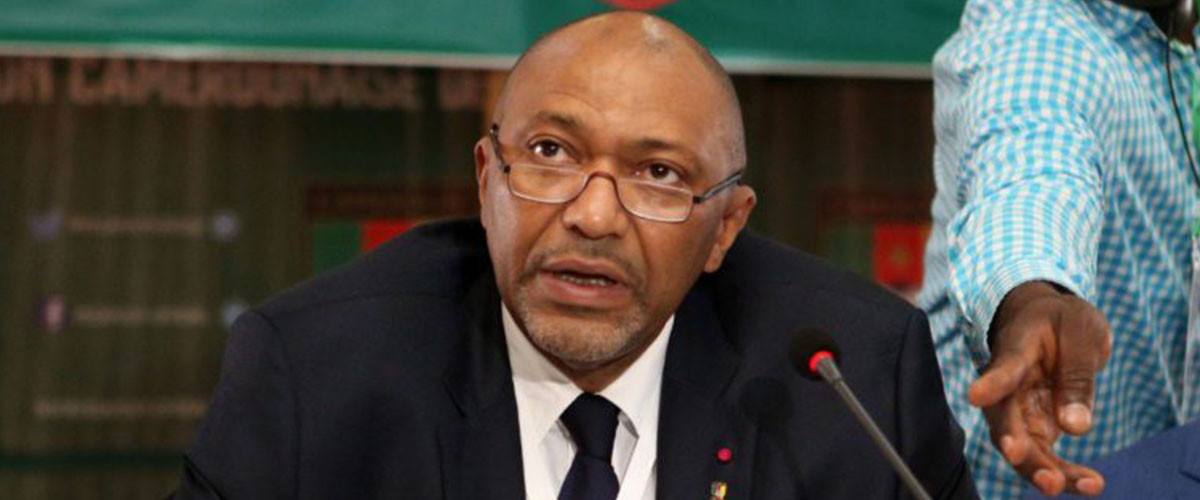 Saturday September 26 is set aside by FECAFOOT as they hope to kick start all local championships. The competitions are expected to start under very strict respect of barrier measures against the Covid-19 pandemic, set in place by the government, CAF (Confederation of African Football) and FIFA, the international football governing body.
The decision was made to the public on the official twitter handle of Mr Seidou Mbombo Njoya, President of FECAFOOT. Prior to this, the medical commission at the Cameroon football governing body FECAFOOT, under the chairmanship of its President Dr. Jean Marc Ngalle held a working session to scout for other measures to consolidate the respect of Covid-19 barrier measures during the Working session that lasted for 6hrs, the commission came out with resolutions like the reduction of team staff during matches, the schooling of players on how to comport themselves in and out of the pitch, avoid unnecessary touch and hug.
September 12 is also the month and day set aside to kick-start the 2020-2021 premier league campaign. The current season which has seen Liverpool rise to prominence after more than a decade ended on July 26 2020.