EA Sports exiles national teams from FIFA22 Video game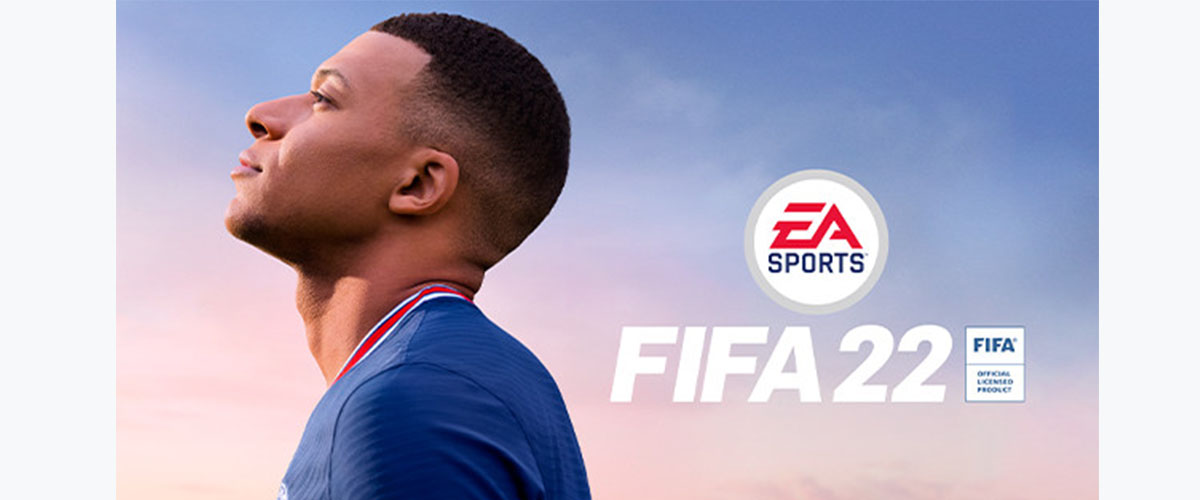 The list of FIFA22 has been updated with the absence of 17 teams including Cameroon.
EA sports has published more updates on the FIFA22 video game schedule to be released on September 27 and the new update sees the absence of 17 national teams including Cameroon according to ''FUzone''. The countries excluded are Egypt, Bolivia, Bulgaria, Chile, Ecuador, Côte d'Ivoire, India, Cameroon, Colombia, Paraguay, Peru, Switzerland, Slovenia, South Africa, Turkey, Uruguay and Venezuela. While some national teams are disappearing, EA sports have equally added some club teams to the list. Ukraine is the only national team that has been added. Although those national teams are absent, the players will be available in their clubs.