CHAN: Cameroon Maximizes Winning Chances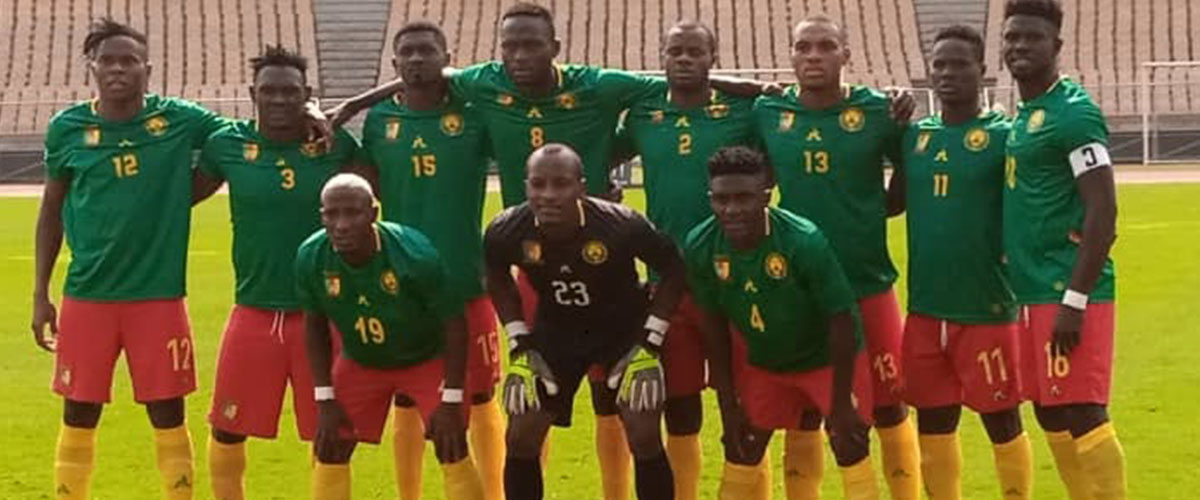 Cameroon is lodged in group A alongside Burkina Faso, Zimbabwe and Mali. The intermediate Lions are taking part in what is known as the greatest club football bonanza in Africa, organized on home soil. Bringing the trophy to Cameroon is just a logical equation. However, how qualified is the team to propel Cameroon to victory?
Experience and youthful exuberance is what can be used to refer to the 11 man squad to champion affairs at the ongoing CHAN 2021. The likes of Yannick Njeng, Jacques Zoa and AshuQuerido speak volumes of a touch of highlevel professionalism within the intermediate lion.
Dande Junior who is a regular goalkeeper has played with the different categories of the Cameroon national team. Young stars like 16-year-old Frank Edima are expected to use the fresh energy at the midfield position to serve the necessary passes that will lead to a goal for the good of the selection and eventually bring home the trophy in some days to come.
With a strong midfield and water tight defense mechanism, the boys of Coach Martin and his deputy Emmanuel Bosso will have no worries solving whatever mathematical equation on the field of play. However, the coach will have to find the perfect solution to help boost the attack mechanism that will have to maximize scoring opportunities.