CHAN 2020: The 12th player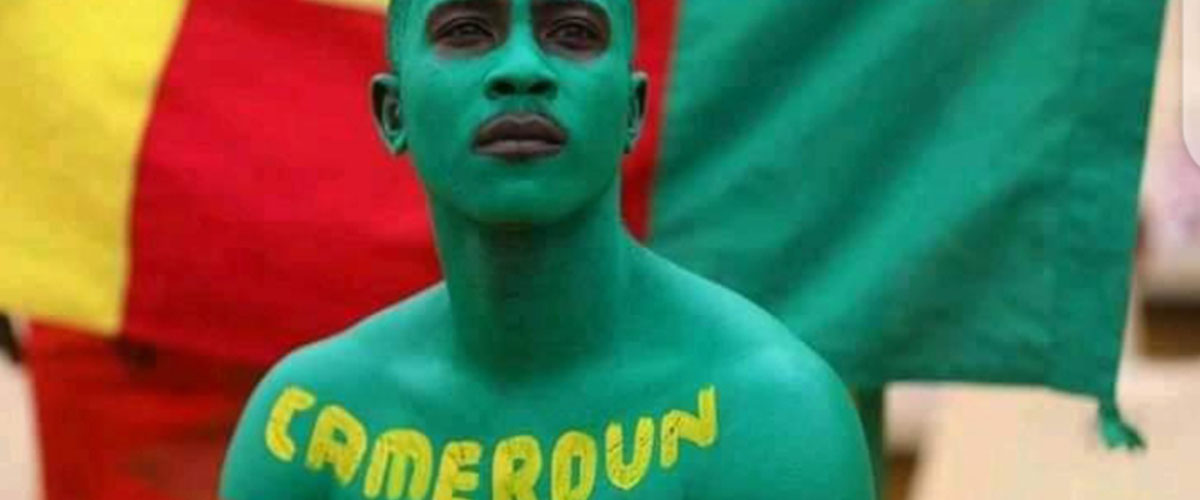 Morocco is just from lifting the trophy of the 9th edition of the African nation's championship hosted by Cameroon. Indeed it shouldn't have been possible without supporters who came out their numbers to cheer them, as well as their respective nations to victory. 100% jeune took out time to look at the contributions of the fan club during this period.
From the Ahmadou Ahidjo's stadium in Yaoundé, down to Japoma through the reunification stadium in Douala, to the Ngueme stadium in limbe and back to Yaoundé, fans of the various football teams could not help but follow their various teams with chants of motivation and victory in a bid to propel them to higher heights.
"weah, weah weahhhh… what is this" this expression used by a disappointed fan at the Ngueme stadium during a 4 kneel trashing of the indomitable lions by team morocco will forever remain engraved in the minds of football lovers. Filled with emotions, visible from their body gesture, these auxiliary players from the grand stand played judge to <<what is, is and what is not, isn't. >>
Dressed in the colors of their respective nation, sometimes painted to teeth, these fans embodied different roles and hence, where a veritable site of attraction throughout. Who didn't see the so called Congolese "Juju Man?" whose gods left him when the indomitable lions doubled scores to take the lead against his country during the quarter finals. Or didn't you the Cameroonian "live" stature, painted in the national colors from head to toe. This is just to name a few of the attraction one could see. Indeed <what is, is>.