By FECAFOOT presidency: Samuel Eto'o Envisions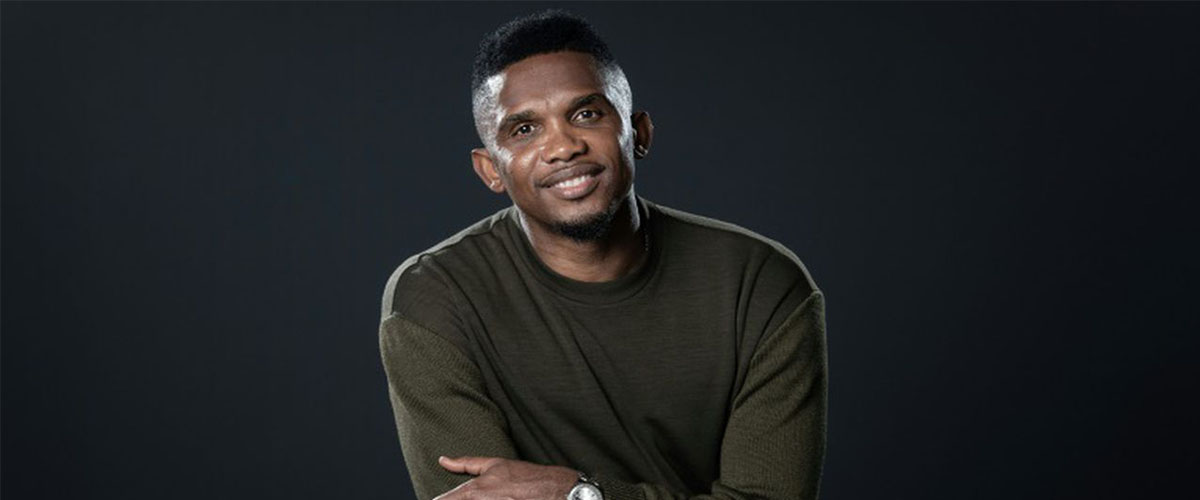 According to Journal Du Cameroun, the erstwhile Indomitable Lions Captain Samuel Eto'o wishes to take a shot at the helm of affairs at the Cameroon football governing body FECAFOOT.
His candidature has met mixed reactions from the Cameroonian public. While one school of thought is of the opinion that his move is a square peck in a square hole, others have likened his prior "Cameroon tour" in the early months of the year as a pre campaign strategy to arrive at this point.
Other candidates for this same post are incumbent president Seidou Mbombo Njoya and Cameroon's former midfielder Geremi Njitab. The three men of high moral standing and caliber hope to give a professional touch to Cameroon's football sphere in a time where football management in the country is at its crisis phase like never before.