Always fashionable but alert of STDS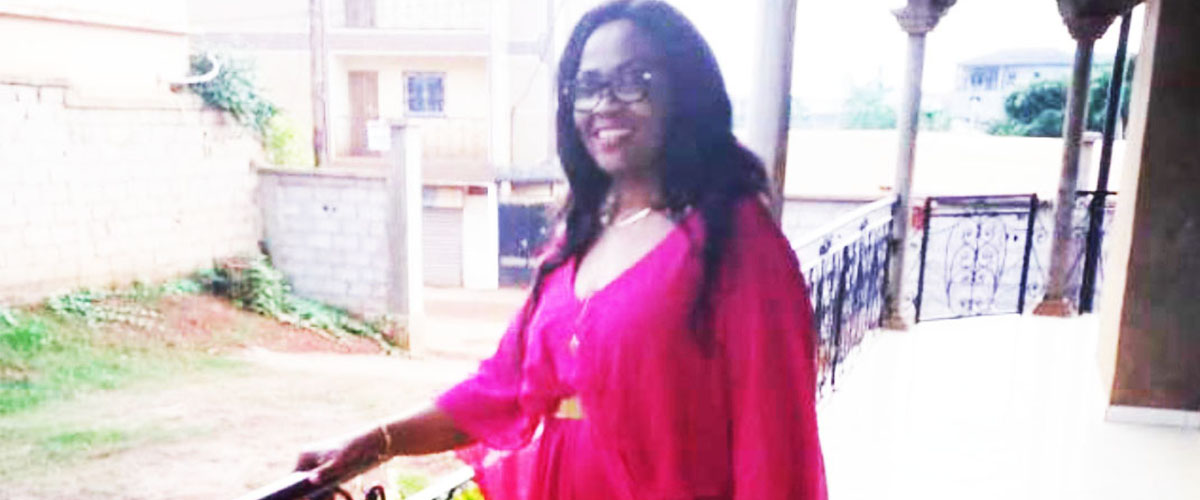 Madame Vicky Mangoya, Psycho-social counselor of youths living with HIV/AIDS at Chantal Biya Foundation tells us about how youths can be fashionable while being cautious of being infected by HIV/AIDS.
You can be extremely fashionable by wearing branded cloths and looking super good without exposing yourself to the cankerworm of STD's. Youths are extremely conscious about how they look and often obsess over details that adults disregard as important. You can dress sexy, fashionable and clean without going out of the ordinary way to look this way. You have to be able to dress according to your means. Madame Vicky says 'youths have to cut their coats according to their sizes'. Dress according to your means and look good for yourself. You can find extremely beautiful dresses at cheaper rates in "okrika" and still be very fashionable. This is in a bit to avoid 'sugar mummies and sugar daddies' who will spend on you and expose your lives at the risk of having STD's. You can also dress decently by wearing clothes that cover your body. This goes a long way to boast your moral and does not expose you to STD's.
When going out with your friends, you can choose not to drink alcohol in order not to be expose or take psychoactive substances like drugs, weed, marijuana etc. If your friends are forcing you to consume, then it is high time for you to change your set of friends.
If you want to learn more about how to stay "réglo" while being fashionable, our website can guide you on how to avoid STDs through educative talks carried out in clubs, drama, debates, TV and radio talks against the killer disease HIV/AIDS and other problems in the society like drug consumption, rape, sexual violence etc.