Pawpaw juice with milk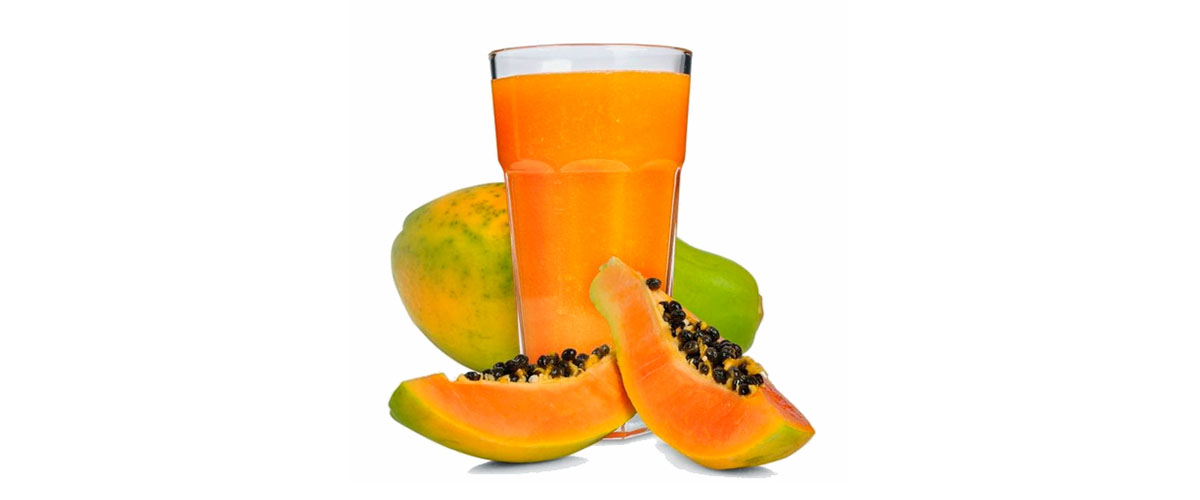 Ingredients:
1 big pawpaw fruit
1 lemon
½ liter of milk
Some sugar
Preparation :
- Wash well your pawpaw fruit, peel it, remove the seeds and cut it into pieces.
- In a blender, add your pieces of pawpaw, lemon, milk and sugar according to your choice.
- Then mix it and conserve it in the fridge for 30 minutes.
- Serve it fresh.