Mobile Money: A Curse or Blessing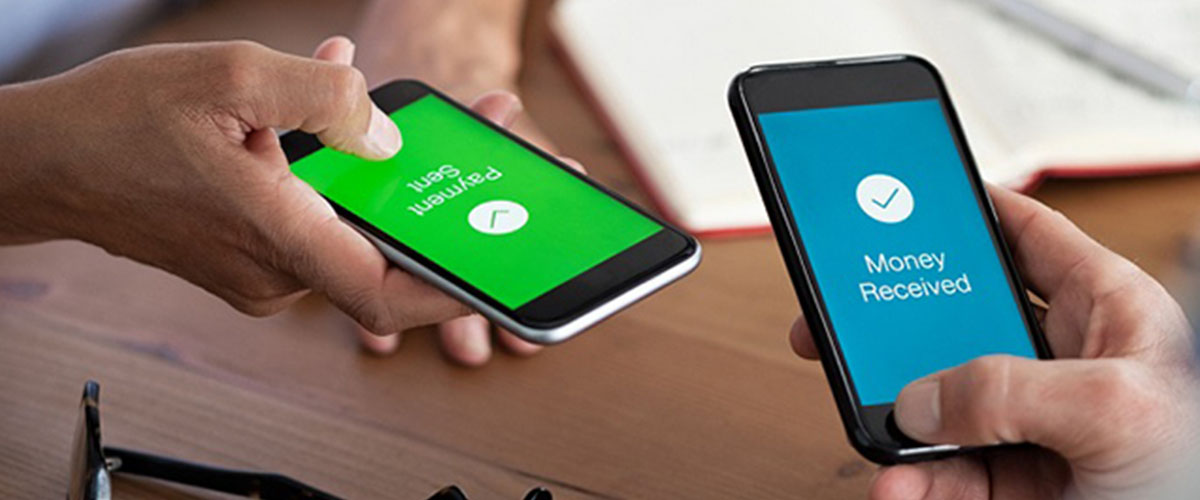 With the rapid revolution in technology, people no longer have to move from place to place with huge sums of money, just to pay for a service, purchase a commodity, or settle one's landlord. You can do so just with your mobile phone. But the big question is, how does one carry out monetary transactions through the phone in all peace and tranquility, with thieves and scammers at every step of the way? In this month's Edition of 100% Jeune, we sought to dig deep into the pedigrees of the matter, as well as find solutions to salvage the ever-budding phenomenon.
How much of a concern?
There are different methods in which one can be scammed off his or her money, either through account hacking, or better still through a call from an anonymous caller, giving you directives or guidelines on how to go about a won MTN or Orange lotto game you never played. Many at times, the auxiliary and part-time staff employed by these mobile money service providers have been at the origin of scam, since they deal directly with the clients, it is easier for them to illegally access the account.
Madam Susan is a teacher in Buea, she recounts her ordeal with these men of the underworld. "One day I received a call from an unknown number. This person who claimed to have mistakenly sent me some money in my mobile Account, urged me to put my pin code in other to help them successfully gain possession of their money". These boys will not let me do anything with my phone as they kept sending me notifications to send my pin. I had to switch off my phone for a while, said the lady. Luckily enough the scammer could not attain their objectives as the lady immediately had to check her account and notice that it was a lie, then proceeded to empty the account.
A similar situation happened to Bill, this mobile money user tells 100% Jeune about his experience with these Scammers. "on that unfortunate day, I received a call from a man claiming to be the marketing manager of MTN Cameroon. He said I have won Toyota rush car, and I must fill in my mobile money pin code to validate my account and prove that I am the rightful owner, so that information about how to proceed to and collet my gift will be sent to me" said the user who immediately dropped the call and blocked the number.
These are just one of the many stories we get to hear about out there concerning mobile money scam.
Who is to Blame?
In other for someone to carry out any mobile money transaction using your account number, such a person must be in possession of your mobile money secret code. So be it unknowingly or not, the responsibility comes back to the owner of the account, who is called up to be very vigilant at all times.
Speaking to an anonymous staff from Orange Cameroon, victims of mobile money scam are first because of the mentality they portray. To the staff, the clients make themselves principal victims, through their gullibility. Not refuting the fact that it is possible for ill intended mobile money operators, and auxiliary service staff to spearhead such illegal operations.
Whatever be the case, there is a refund policy put in place by these service providers to salvage the situation. But this is only in cases where the victim is not the reason for his or her own demise, but in case of the latter, the client bears the sole responsibility.
Measures to salvage the situation;
The two mobile money service providers of the Country, Mtn and Orange, have put in place a number of measures to help curb out this phenomenon. According to them, they carry out sensitization campaigns, in other to sensitize their subscribers on how to go about protecting themselves from falling prey to the illegal activities of the men of the underworld. These campaigns are carried out either on mobile phones through direct messages or calls, or the media.
More so, since auxiliary and part time staff of these mobile money service providers were at times at the origin of this internal scam, these institutions have proceeded to reducing the number of their part time staff directly in contact with the mobile money services, in a bid to have full control over the activities that surround the service.