Kyrian is set to drop a new song titled "Na U" featuring Tzy Panchak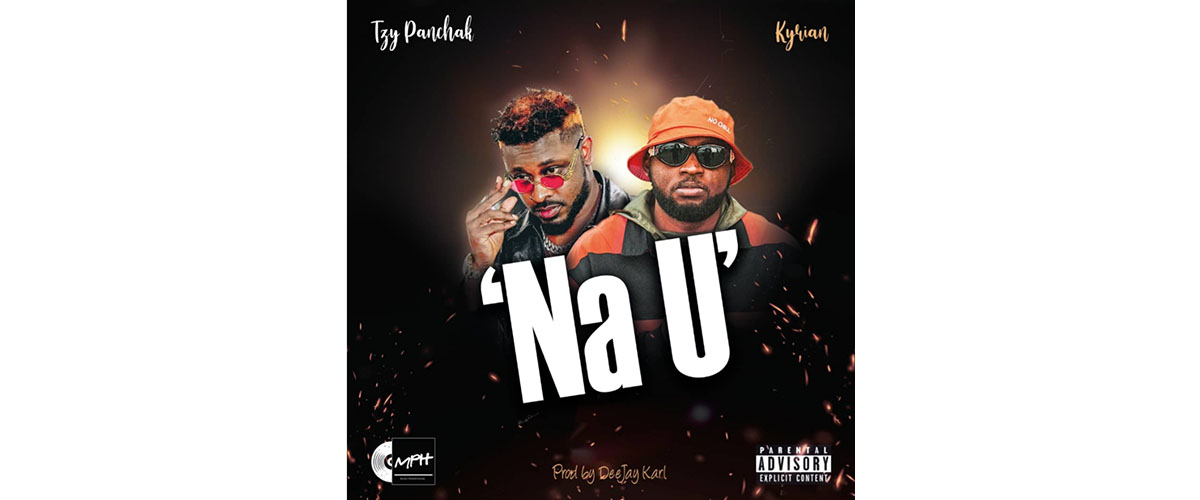 One of Cameroon's fastest up-rising diaspora UK based artist, Kyrian is about dropping a new song titled "Na U".
Kyrian is one of Cameroon's finest and multi-talented UK based artist with a unique musical style that merges Africa contemporary and a self-creational rhythm. The song "Na U", Kyrian features Tzy, who is arguably one of Cameroon's most talented and relevant male acts at the moment. In a press release announcing the coming of the song, Kyrian explains that 'Na U' is a representation of the Cameroonian contemporary society in all its lyrical context. It also expresses the urge for every young aspiring youth of this android generation. Stay awake to welcome this heavily anticipated package from Kyrian.