Tzy Panchack: Quickly joining the league of afro-pop stars in Cameroon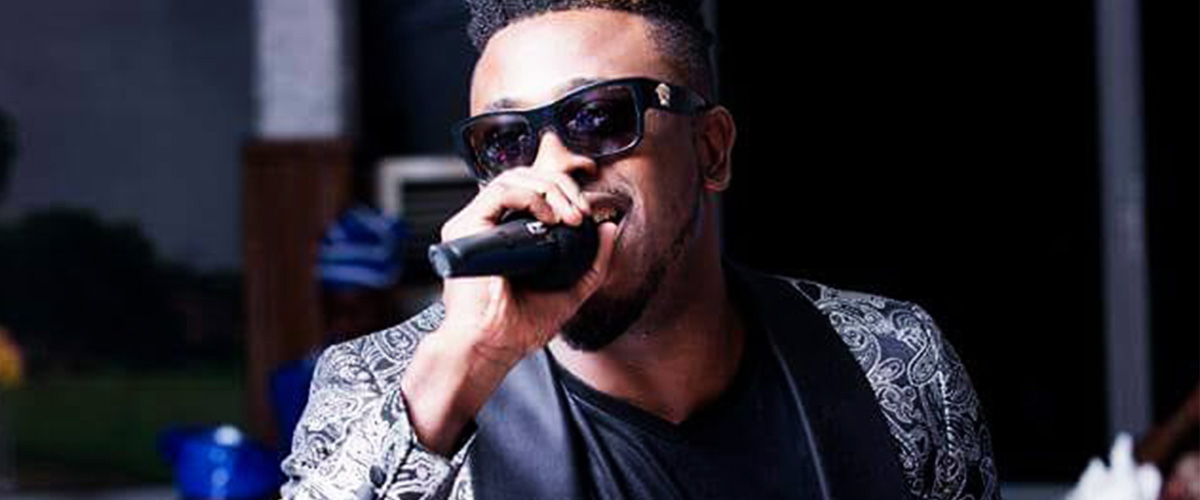 Born on the 27th of February 1986 in Mamfe , a city in the Southwest Region of Cameroon , Etah Tambe Nyenti popularly known by his artistic name, Tzy Panchak, or Panchako, is one of Cameroon's top superstar who keeps soaring higher in the afro-pop sphere of the country.
His catchy intro tagline; "its Tzy Panchakooo" makes his name easily stick to fans' minds. He came under the spot light in 2015 after he released his own version of Davido,s "Woju" song. The cover song; "Mado" was well received throughout Cameroon and other parts of Africa. The success of "Mado" landed Tzy Panchak a records deal with Blunation; a popular Buea-based Record Label.
The hit track, "Makaveli" was his first official single followed by others such as "stay with me", "woman crush", "No worry", "super woman", "Salute" Ft Chantman, "the struggle", and "I'm not lucky" among others. Tzy Panchak relocated to Calabar, Nigeria at a young age where he did his university Education and graduated with a B.SC in Computer Sciences. His stay in Nigeria served as source of inspiration to him. Due to his consistency in releasing hits, which he writes himself, he's now being seen by many Cameroonians as the new Afro pop king and a role model to many aspiring music artist in Cameron.
Panchacko's fans say he is very outspoken and believes in giving back as he can be quoted to have said, "Learn to give to those who don't have what you have. Make others happy like yourself," on Decoded TV. The young Cameroonian, who is still single, is patriotic and most of lyrics reflect the struggles and lifestyle of young Cameroonians whom he says "should always believe in themselves to succeed". He draws inspiration from God, love stories, friends, family and his fans.
Tzy Panchack has a huge fan base in Cameroon, Africa and the USA with over 35 thousand followers on Facebook and Twitter. His recent photos speak for themselves – he's ready to join the league of men [in suits]. The "Stay with Me" hit maker teamed up with men's wear designer, Lima T. Jasino.