Youths jubilate over phone tax law postponed in Cameroon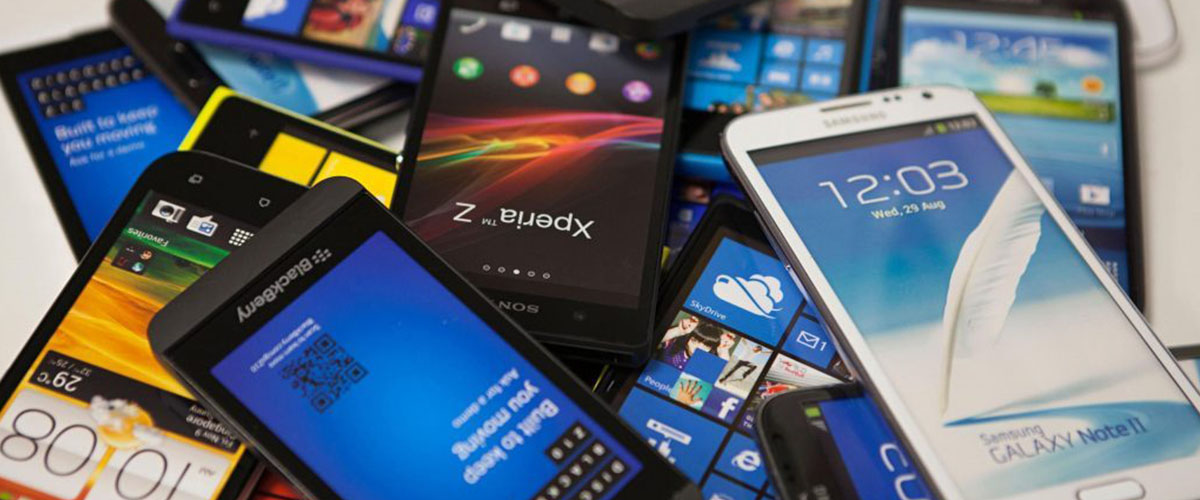 Joy and happiness are what is on the faces of Cameroonians after the phone tax was postponed.
Youths are rejoicing after the postponement of the phone tax law in Cameroon. It was alleged that from October 15th, the government wanted to implement the Phone Tax law which will permit phone and tablets users in Cameroon to pay a 30% tax after purchasing any of these electronics. Every phone or tablet connected to any telecommunication company in Cameroon after inserting a sim card, the IMEI of the phone will be identified. The phone or Tablet owner will receive a message telling them how much they owe as phone tax. 30% worth of the phone will be calculated and included in the phone tax bill.
After several discussions, the government has decided to postpone the tax and look for a suitable means to collect these taxes. This has given an opportunity to phone users to be able to use their phones freely and also encourage other youths to purchase their phones without the fear of a phone tax.