Tips to fight against alopecia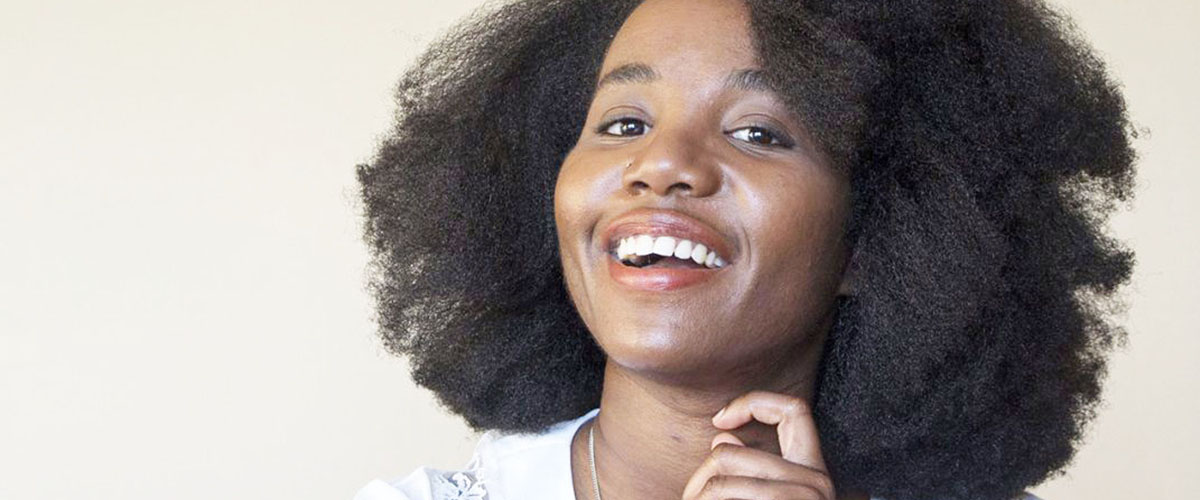 Alopecia is a sudden hair loss that starts with one or more circular bald patches that may overlap. Alopecia occurs when the immune system attacks hair follicles and may be brought on by severe stress. Alopecia can be prevented but can never be treated. Some of the major ways to fight Alopecia are:
Wash your hair Regularly with mild shampoo.
Use vitamin for hair loss.
Enrich diet with proteins.
Massage scalp with essential oils.
Avoid brushing wet hair.
Use garlic juice, onion juice or ginger juice.
Keep yourself hydrated.
Rub green tea into your hair.
If all these methods are followed, then Alopecia will be a forgotten story.
Prepared Che Engochan