MTN Elite One Championship Kick Starts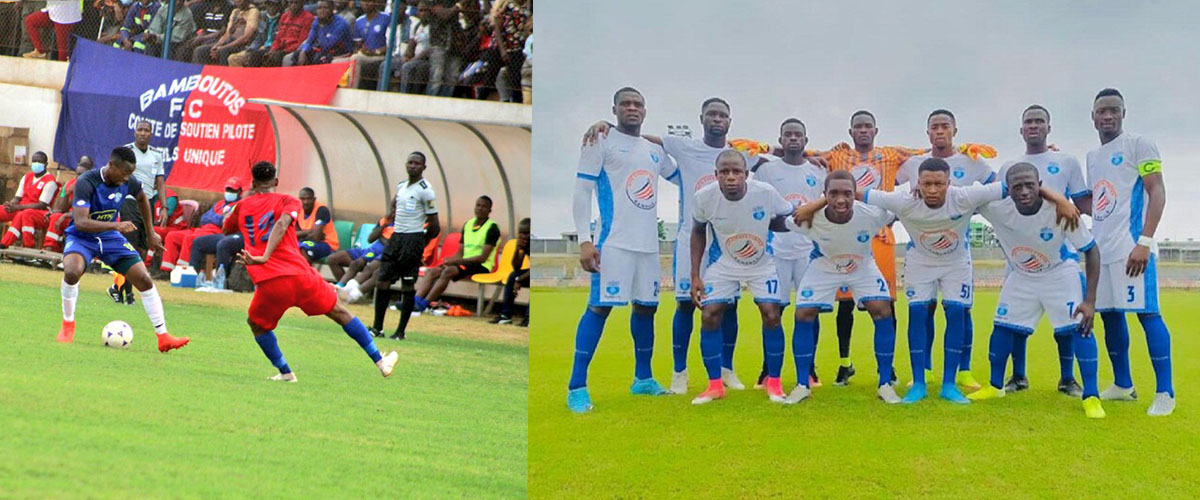 The MTN Elite One Championship for the 2021/2022 season will be played in two subgroups of 13 and 12 clubs respectively; In order to respect the deadlines set by CAF, it was decided on the grouping formula in the cities of Yaoundé, Douala, Bafoussam and Limbe; At the end of the group stage of the Championship, the clubs ranked 1st and 2nd in each group will compete in one-way cross matches as follows: 1st A vs 2nd B; 1st B vs 2nd The respective winners of these matches will play a final which will consecrate the Cameroon Champion. The losers will face each other in a match that will establish the ranking of 3rd and 4th.
At the end of the season, the clubs classified in the last 05 places will be relegated to the Elite Two Championship as follows: the last 02 of each group as well as the loser of the support match between the 11th of group A and the 10th of pool B.
FECAFOOT will take care of the accommodation and catering of the teams during the various regroupings; The Champion of Cameroon will receive an envelope of 50 million Fcfa
FECAFOOT, in collaboration with SYNAFOC, makes it a point of honour to pay the salaries of players and coaches in accordance with the recently established agreement.
This initiative by the Cameroon football governing body FECAFOOT has met with a lot of applause from the club presidents for solutions to the challenges facing contemporary football.
BY DESMOND MBUA