Caster Semenya: Sex Vs Gender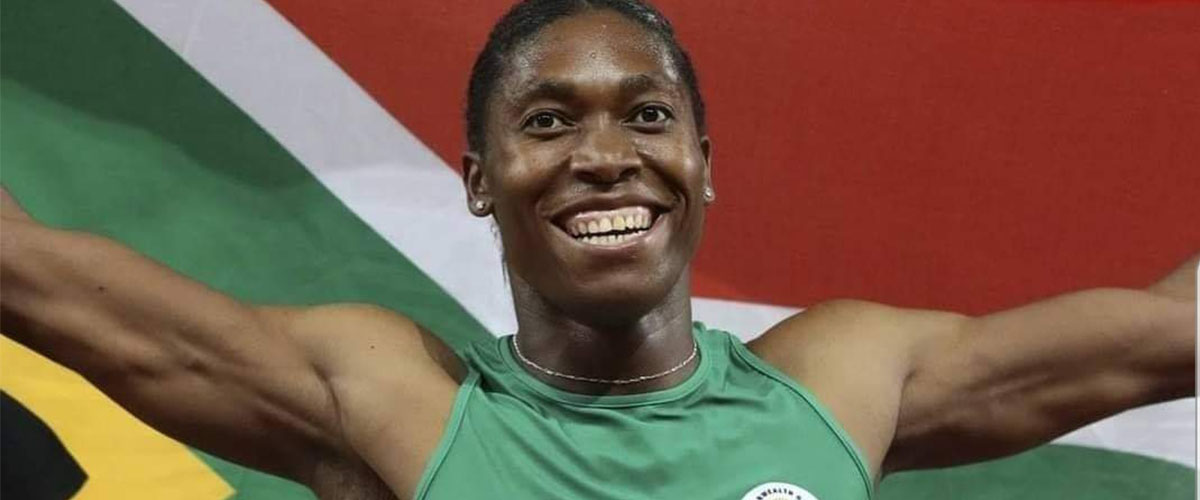 A swiss Supreme Court has rejected the appeal of South African female athlete, Caster Semenya, and maintained the ruling that bans her from competing among females without having reduced testosterone levels.
The swiss court's ruling is the second blow to the athlete's hopes, after the Court of Arbitration for Sports (CAS) had also ruled in favor of the ban. Semenya, 29, who is a two-time Olympic track champion, is not allowed to compete in events between 400 meters and a mile without taking testosterone-reducing drugs, following a rule change by world athletics governing body. The South African has a rare genetic condition that significantly elevated her testosterone levels, thereby giving her a masculine look. If she must keep competing in the female category, she must undergo therapy to reduce her level of testosterone, world athletics governing body insists. Semenya has expressed her disappointment but says she will continue to fight for human rights of female athletes until they can run free the way they were born.