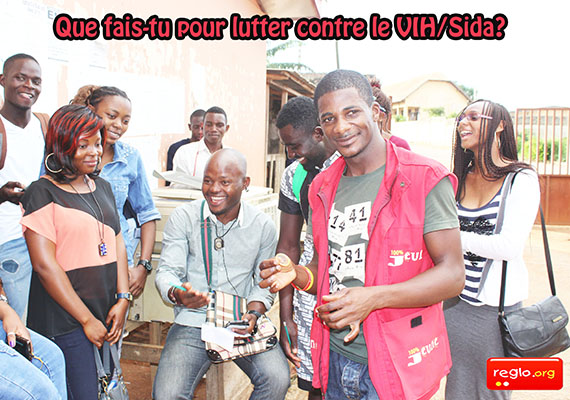 Youths of Cameroon have a very important part to play in the healthiness of our country. Fighting against the phenomenon of HIV/AIDS is not left out; it is for this reason that each year on February 11, the nation celebrates the national Youth Day. Thus, to this effect the youths should be able to take upon themselves to take certain decision that would help save their race. Regarding HIV/AIDS, the following measures can be used as supplementary means to eradicate and fight against HIV/AIDS from our contemporary society.
Youths can form teams in various communities; seek for the support of the government, NGOs, academic institutions to create meaningful actions against the spread of HIV/AIDS and even take part in the activities of these organizations themselves;
More so, behavioral practices by Youths such as "sugar-daddy/mummy" relationships, sexual experimentations, prostitution, unprotected sex and having multiple sexual partners have exacerbated the spread of the pandemic among students.
Finally, youths are no longer spectators but they should become empowered by the government and also by themselves develop and manage youth-owned activities, organisations and campaigns in the fight against AIDS.