Stand up to HIV related Stigma!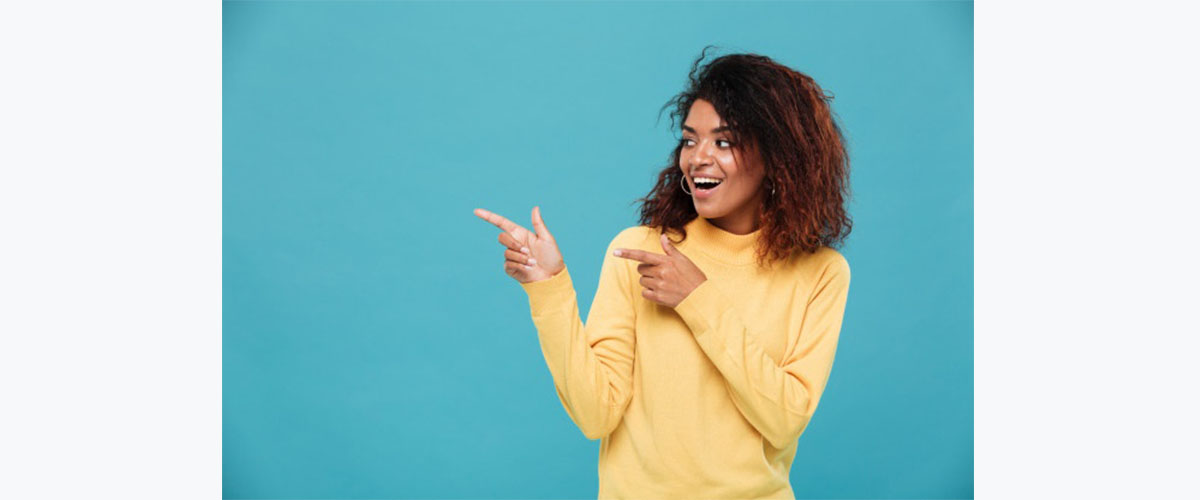 Life isn't very different with HIV, around 600,000 Cameroonians are infected with HIV, the prevalence of which stands at 4.5 percent, according to UNAIDS statistics. Discrimination and stigmatization is still a great puzzle in the fight of HIV/AIDs as over 4% of PLWHA face stigmatization. This renders the fight against Aids difficult because many people still have cliché beliefs.
Nonetheless there's good news, based on science HIV positive patients are not a threat to their non HIV partners. Thanks to the campaign U=U that is Undetectable means Untransmittable, that's all there is to it, Reglo peeps. This campaign has changed public perception and transmissibility. If you're HIV positive all you need is to strive at living a positive life; receive your antiretroviral drugs daily and adequately. Last but not the least, as a good reglo girl or boy your words matter, avoid negative beliefs and attitudes around people living with HIV.
Let's make the world a healthier place and that starts with you!