Salatiel and Mr Leo, The end of the game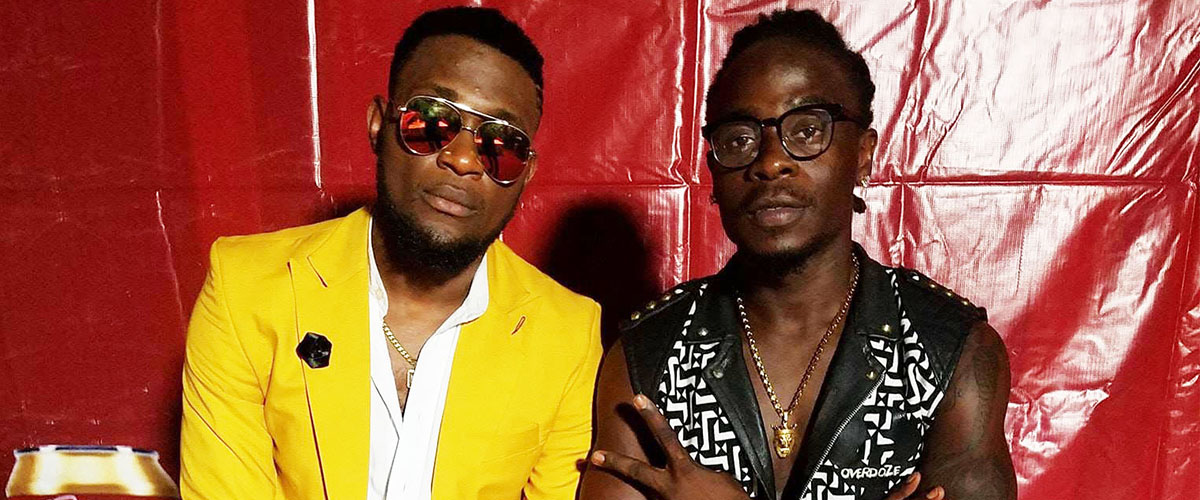 No more Mr Leo under the label Alpha Better Records by Salatiel. After 13 years, the two partners have decided to end their collaboration.
Yes, the student (Mr. Leo) thinks big. After all these years spent at the foot of the master (Salatiel), Leo decided to make it solo, by launching his own production house, Lion Production. An initiative which of course received the anointing of Salatiel. Indeed, it was through posts on their respective Facebook pages that the artists announced the news.
In a familiar tone, in his post to Salatiel, he declared all his support for his ex-collaborator "Mr Leo was not only a brother and a partner and will remain so forever, thanks for all the support you guys have given us this far,…" The lion Leo was rather very grateful to him as he had held his hand since 2007. "… As I take a new path, please accompany me and hold my hand as you have always done. Thank you Salatiel for everything you have taught me, for the fraternity but above all for the music. "
While waiting to see the first works of Mr Leo under his production, you can continue to enjoy all the beautiful melodies that the two men produced together.