Risky sexual practices: things that reduce self-control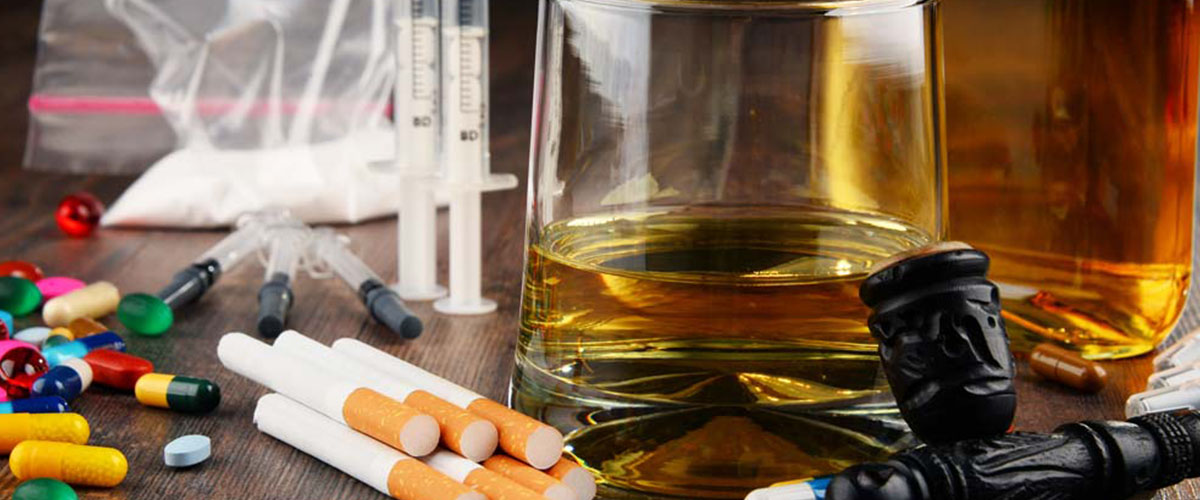 The sexual act in itself is meant to be enjoyable when carried out under the right framework.
Nowadays with the advancement of technology and increasing exposure to technologies of all kind especially in developing countries, youths are more and more pruned to being exposed to engaging in sexual practices at an early age such as: unprotected intercourse without the use of condoms, early sexual activity, multipartnership, having anal sex or a partner who does, having sex with a partner who used or are using drugs, exchange of sex (sex work) for drugs or money and all these leading to devastating result on the youths as the consequences are glaring.
As such we sought to explore the risky sexual practices, those things which reduce the level of self-control as a youth.
Peer pressure : Having the wrong company of friends among youth is one of the main reason why youths indulge in risky sexual practices in an interview carried out at a high scool in the city capital Yaounde, we discovered there is a new trend amongst youths which puts the young school girls under pressure to have a sexual partner who is much older than her because they will be able to meet their need and offer them expensive gifts which will earn them respect and admiration amongst their peers at school. In most cases these older men have these little girls satisfy their sexual pleasures by indulging in crazy sexual positions for their satisfaction. By crazy sexual positions we talk about the anal sex or even multi partner intercourse. Wrong company will sure produce bad results and standing out from the crowed will surely earn a crown.
Alcohol: Truth be told the consumption of alcohol amongst youth is rampant nowadays as it procures a feeling of superiority and boldness in the young consumer. Alcohol in itself renders its consumer vulnerable as such prone to rape or any form of risky sexual practice. Under the influence of this substance a young boy or girl will not be answerable of his or her actions.
Drugs: Marijuana, cannabis, tramadol also called tramol are a few other drugs which are the most commonly used illicit drug among high school students. The consumption of this substance makes youths not to be answerable of their action as they are controlled hence resulting to a rape or even loss of life.
Having control over one's action and the consequences is the greatest gift you can give to yourself as a youth. You are the master of your world, make it count." SEX CAN WAIT !