My Pain of Being a Girl in a war zone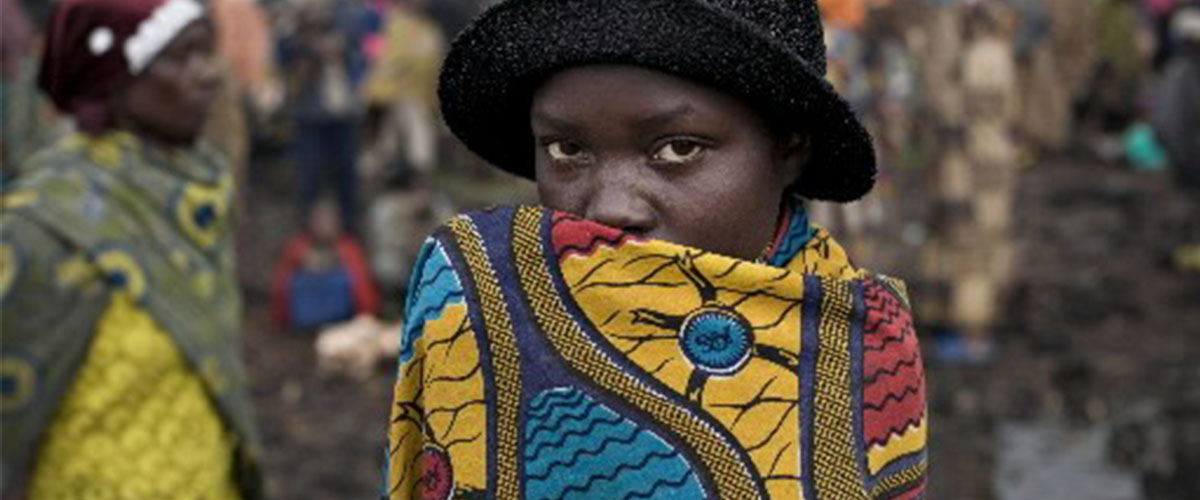 For close to five years, the North and South West regions of the country have been hit with socio political unrest. The young girl is the most hit, in such times. They are Been used as sex slaves, cooks and maids just to say a few. Emelda is an internally displaced (IDP) girl from the northwest. She recounts her ordeal to 100% jeune.
"Some other girls died in the process. I only managed to escape captivity when the General died in confrontation with la Republique" we were compelled to cook food for the gun men, wash their clothes, sometimes even carry bullets and other stuff to the battle ground, which was changed according to the will of the General.
It was a tabor to refuse sex from them. They used as sex toys, at every hour of the day. New methods of having it were tasted by us. It was a horrible experience. I carried day and night in the bush. Others who could not take it died on the spot."
This is what the young girl in captivity in the war zone is being reduced to. Some find themselves with an early and unwanted pregnancy, most of the time, the father of the child is not known. It is but normal as one wouldn't recognize nor know the whereabouts of he who raped her.
Try to resist and you get brutally beaten and gang raped or better still gets beheaded. Most of the IDP girls 100% jeune meet to do this interview where either too traumatized to recount their ordeal or better still deliberately refuse to talk because of the fear of the unknown.