My Body: My Dignity, My Pride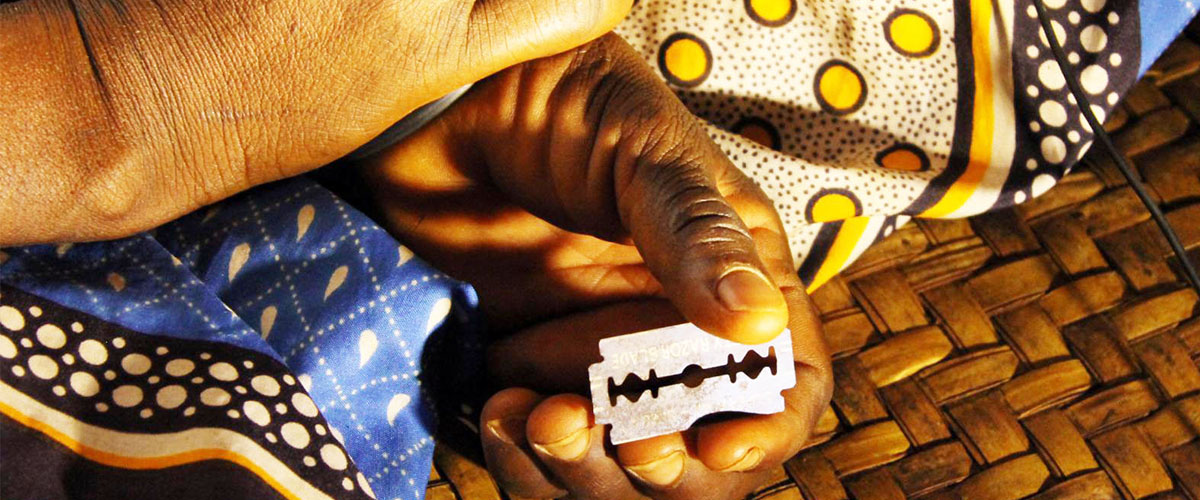 Cameroon will join the rest of the world on the 6 of February 2020 to commemorate the international day of zero tolerance for Female genital mutilations. According to IPPF (international Planned Parenthood federation) Female genital mutilation is the partial or total removal of the external female genitalia or other injury to the female genital organs for non-medical reasons. According to 2016 UNICEF report, a whooping 200million women living in thirty countries (27 African countries) have undergone such procedure.
As per the latest UNICEF report of 2016, this practice is carried out at an estimated less than 10% percent in Cameroon, with the highest prevalence in the extreme north estimated at a whopping 5.4% as compared to the rest of the country below 3%.
However, In Cameroon, the 1996 constitution as amended in 2008 has no explicit reference as per violence against women harmful practices or female genital mutilation (FGM). However law no 2016\007of July 12 2016 commonly known as the 'penal code' of the republic of Cameroon contains a section specifically referring to the criminalization and prohibition of 'genital mutilation;. This is the main law relevant FGM in Cameroon.
Nevertheless some non-governmental organizations as well as committees have joined their voices to that of the government to completely eradicate this practice which endangers the life of potential mothers and young girls. Associations in Cameroon like RENATA (Reseau national des association de tantines) have as mission to sensitize the young girl as well the general public against violence as well as harmful sexual practices on women, as well as defend the right of the young girl. This done with the help of a team constituted of psychologist, anthropologist as well as communication experts working in collaboration with these association.
So young girl, run to any of these places and make your voice heard and together let's say no to sexual violence and female genital mutilation.
Source: 2016 UNICEF report, IPPF