Love always needs protection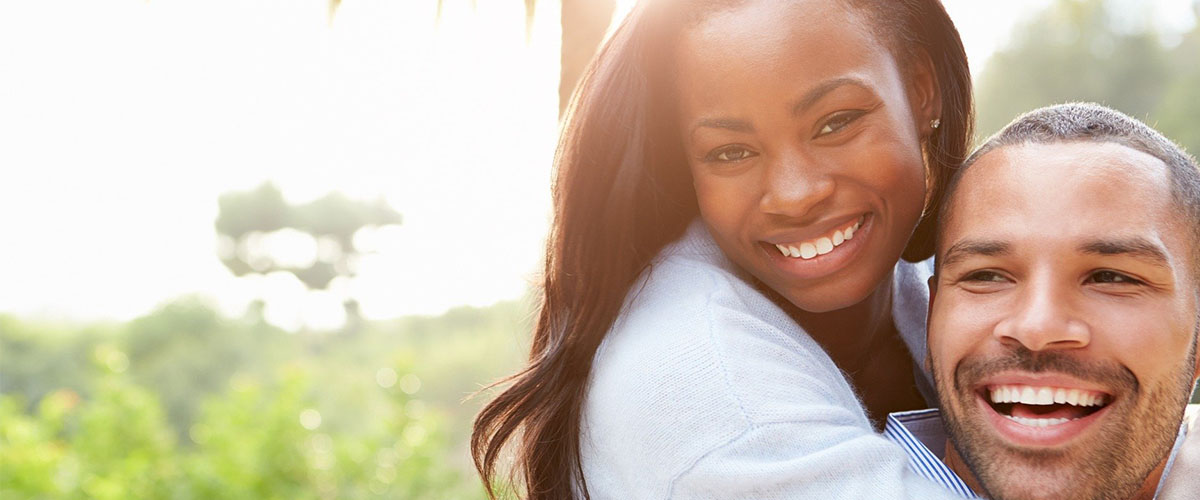 The most famous factor in a person to person attraction is similarity. Intimate love is an embodiment of all close bonds of a love relationship. We should strive to make each other happy and many are times at the detriment of self-principles and believes. How then do we as youths stay safe and healthy in such a commitment?
Your love life has graduated from compassionate to intimate. You just can't do without having your bodies sandwiched to each other. Abstinence is a difficult pile to swallow. In such a case, a well-dressed penis or vagina with its Prudence Plus will be a stitch in time to save nine.
Together with your partner, always do your HIV screening at least once every 3 months. Always go for regular checkups hence only a healthy body can harbor the love it ever gives. Always privilege communication in whatever you are doing with your partner. It is advisable to avoid harmful sexual practices that can harm your life: threesomes, drug or alcoholic sex, multiple sex partners and unprotected sex are a perfect spice to begin the downfall of your life.
Nevertheless, the best modus operandi for teen love is abstinence, there is time for everything, time to study, time to pray, time to eat and time to sleep. Time to get married, have sex, and get pregnant. Stay safe, an unwanted pregnancy can destroy your life forever, hence love always needs protection.