Health equity in Africa Webinar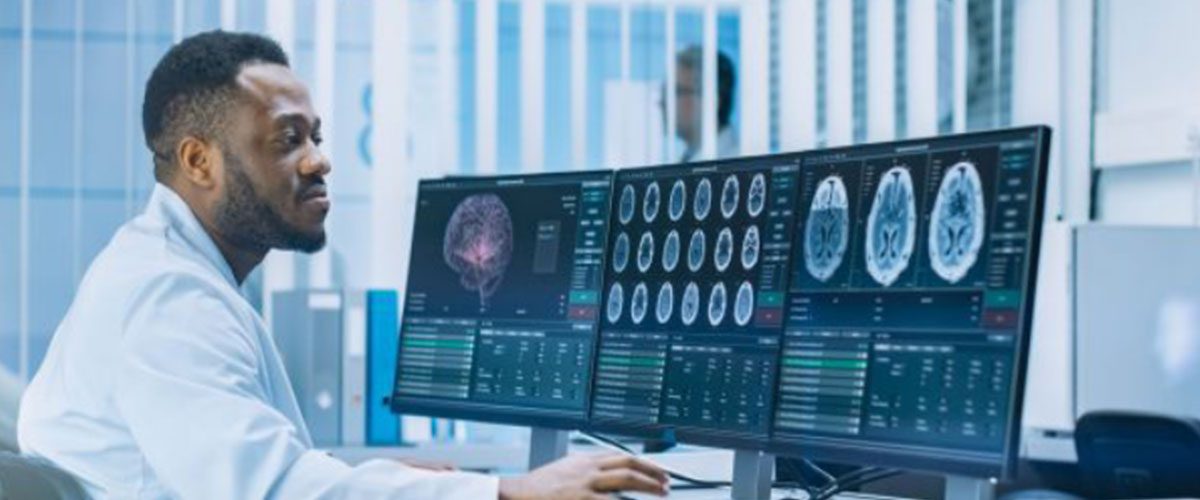 For the future of work in the healthcare sector in Africa, using health-tech effectively is primordial to realise health equity.
Hosted by an internationally recognised leader in public health management, BroadReach Group, the webinar was joined by a panel made up of professionals in the sector. How new digital ways of working in the healthcare sector improve outcomes for patients to increase global health equity in the COVID-19 era and beyond was the focus of the session. BroadReach Group's CEO, Chris LeGrand said that "Technology can really make transformational progress and get us back on track to reach the Universal Health Coverage goals by 2030."
The five insights to improve health equity through technology
1. Greater patient engagement demands greater mass personalisation: Achieving meaningful personalisation of customer care at scale means that better insights needed to be leveraged, and this was only possible if various partners across the health and health-tech ecosystems collaborated to improve patient experiences. Patients are becoming more active participants in their own health, but this also means their expectations of healthcare providers are changing.
2. Data analytics are irrelevant to most healthcare workers: More health data does not mean better insights, and more analytics to interpret more data also does not help most health workers because the analysis of the data is irrelevant to them and the immediate tasks at hand.
3. Dashboards are useless to healthcare implementers: It must provide health care implementers with easy to digest, highly relevant, targeted insights to drive their action and offer oversight coordination across the whole system.
4. Reactive healthcare wastes precious resources: Proactivity and prevention are key. Knowing your community and the smart use of social determinants of health data can help health systems get ahead of the curve so that targeted health campaigns can be instituted before a situation escalates.
5. Reaching the "last mile" of patients requires greater innovation: Innovating and trying new ideas to improve patient and health outcomes, from drone technology to deliver medications and transforming patient experience through voice prompt advice lines to using digital tools to enhance patient -physician interactions.