Girl, you are born for greatness: nothing can stop you!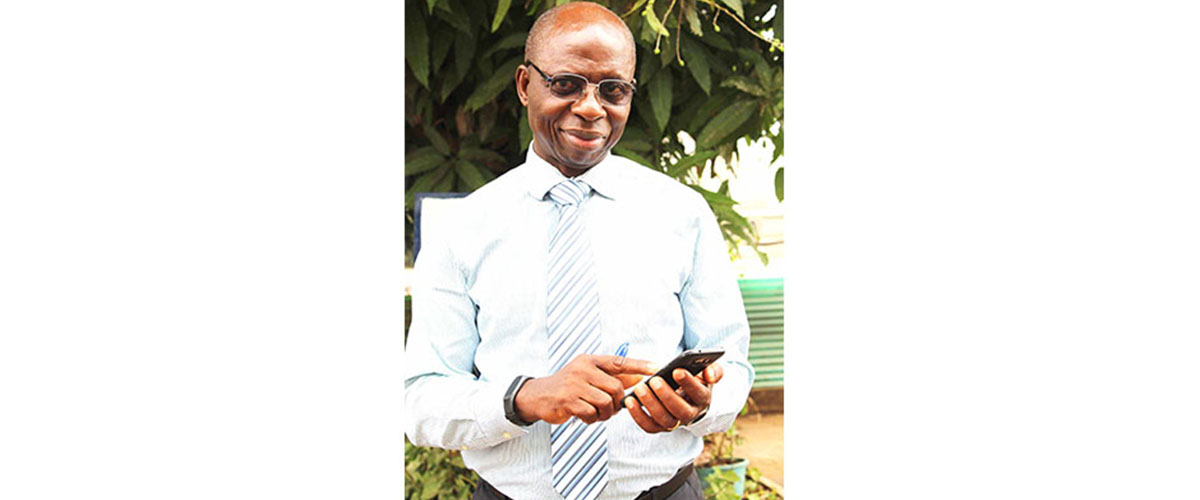 Bey performed at the 2017 Grammys while she was expecting her twins, Rumi and Sir. She looked absolutely gorgeous, and her belly stole the show. Also, Serena Williams won a Rolland Garros just six months after giving birth to her daughter. There's really nothing women can't do. But even celebrities who have enough money, time, and resources to take a break still choose to put their best foot forward and continue working throughout their pregnancies.
Pregnancy or children are no longer a barrier to go to school and achieving your goals in life. In the best of all possible worlds, it would be opportune for a young girl to complete her studies, to marry before having children. But sometimes, young girls get pregnant during their academic year and, as a result, interrupt their studies. According to UNICEF 2016 report, 70% of Cameroonian girls suffer from illiteracy. As you will see this month, girls have the highest dropout rate in Africa, not only because of early pregnancies but also because of "family duties", early and forced marriages, poverty, and even menses. So many barriers that accentuate the under-education of the girl.
However, it is time for none of these reasons to be an obstacle to your development. Girls are called to do great things and the world is changing to their advantage. So, take the train on the march. Nothing can stop you from reaching your goals this school year!