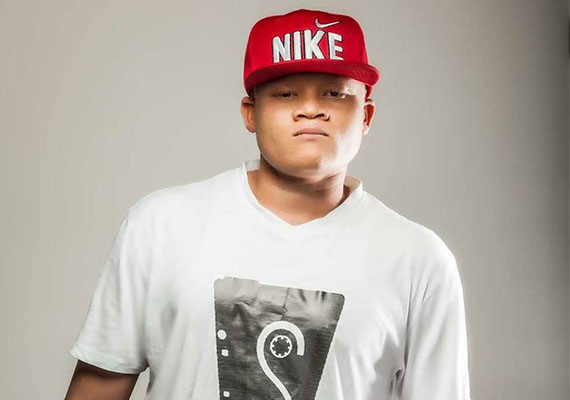 The new Cameroonian rap sensation Boy Tag has been turning heads with his topnotch punch lines and sick flow and hence pulling a lot of attention at home and abroad, but many of us do not really know about his personality. So today we bring to you Boy Tag like you have never known before in 5 Things You Do Not Know about him.
1) He is a Beat maker: The Rapstar who is mostly popular for his great rhymes, also has as talent beat making, something which he does at his leisure but yet has somehow never been known for.
2) He was a semi-finalist in the 2013 edition of Mutzig-star: Boy Tag who has recently come to light in the Cameroonian Music scene has harbored the ambition of being a musician for a so many of years and that ambition took him to the semi-final of the annually organized MutzigStar contest by the beer brand Mutzig beer. Definitely Boy Tag was born for this.
3) The Rap sensation who has always been passionate about music, did not resolve to putting all his eggs in one basket as he pursued his studies and did Accounting in the University of Buea. So as concerns Boy Tag "if showbiz no for helep" he will certainly be a renowned Accountant.
4) Apart from Cameroon's two official languages, Boy Tag also speaks the Jamaican official language; Patois. Clearly this guy is full of surprises.
5) As Cameroonians the majority of us have more than once found ourselves on the way to the farm, well, Boy Tag is no exception. He is passionate about Agriculture. In fact, he so much loves agriculture that he identifies himself as an Agriculturalist.